Oil Extends Losses On Iran Talks; Brent Ends March Down 12%
by Reuters
|
Barani Krishnan
|
Tuesday, March 31, 2015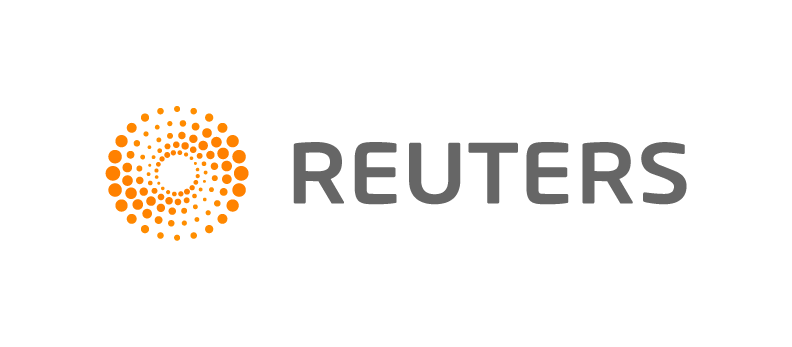 NEW YORK, March 31 (Reuters) - Oil fell for a third straight session on Tuesday, with Brent crude tumbling 12 percent for the month, as world powers entered into intense negotiations with Iran for a nuclear deal that could bring more of its oil to an oversupplied market.
The tumble was proof of the hurdles oil faced in establishing a bottom for prices since the selloff that began in June on worries of a supply glut. U.S. crude fell 11 percent for the quarter.
In Tuesday's session, prices ended off the day's lows as the United States, Britain, France, Germany, Russia and China faced difficulty in reaching a preliminary nuclear accord with Iran before a Tuesday midnight deadline at the talks in Lausanne, Switzerland.
Brent oil settled down $1.18, or 2.1 percent, at $55.11 a barrel, after falling to $54.72 during the session.
U.S. crude finished down $1.08, or 2.2 percent at $47.60, off its earlier low at $47.28.
In the past three sessions alone, oil has lost more than 7 percent on heightened fears that a nuclear deal for Iran would raise the global glut in oil.
Tehran is required to accept restrictions on its nuclear program that are aimed at preventing it from making a bomb, in exchange for the removal of U.S.-led sanctions on its oil exports. Aside from the preliminary agreement they were striving for on Tuesday, negotiators have set a June 30 deadline for a full agreement spelling out all conditions Iran had to meet.
White House spokesman Josh Earnest said the United States was willing to continue talks beyond Tuesday to reach the interim agreement, but stressed that the discussions had to be productive.
"If we're not able to reach a political agreement, then we're not going to wait ... until June 30 to walk away," Earnest told reporters in Washington.
Iranian oil exports have been limited to around 1 million barrels per day by the U.S.-led sanctions.
Tehran could raise output by around 500,000 bpd within six months without sanctions, and another 700,000 bpd within another year, according to estimates by Facts Global Energy.
Oil was also pressured by a Reuters survey showing producer group OPEC's crude supplies at five-month highs in May.
U.S. crude oil stocks were expected to have hit a 12th week of record highs, a Reuters poll said before data due at 4:30 p.m. EDT (2030 GMT) from the American Petroleum Institute.
(Additional reporting by Ron Bousso in London and Jacob Pedersen in Singapore; Editing by Marguerita Choy and Chris Reese)
Copyright 2015 Thomson Reuters.
Generated by readers, the comments included herein do not reflect the views and opinions of Rigzone. All comments are subject to editorial review. Off-topic, inappropriate or insulting comments will be removed.