The Oil, Gas Guide to Networking: Young Professionals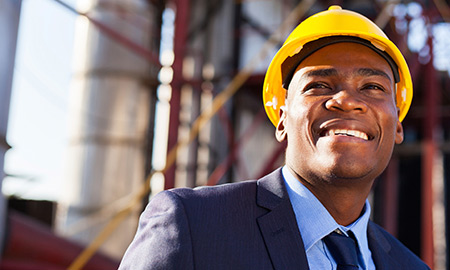 Rigzone speaks with Matt Gelotti, director of Young Professionals in Energy – Houston Chapter, who offers advice to young professionals networking in oil and gas.
Whether you're a young professional just entering the oil and gas industry or a seasoned veteran, networking is extremely important. Networking can help young professionals forge vital connections which will allow them to pursue new career opportunities while industry vets can positively impact and impart knowledge onto those coming up in the ranks.
Matt Gelotti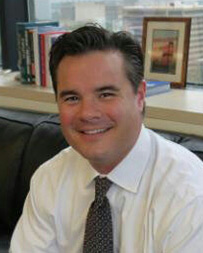 Matt Gelotti, Senior VP, Aon Client Development Group & Director, YPE – Houston Chapter
For many industry newcomers, the idea of reaching out to a complete stranger at a global networking event can be a bit daunting … but it's necessary.
Matt Gelotti, senior vice president in Aon's client development group, currently serves as director of Young Professionals in Energy – Houston Chapter.
Rigzone spoke with Gelotti, who shared his insight and advice for young professionals on how to network in the field of oil and gas.
Rigzone: For a young professional or someone who has not been in the industry long, on a scale of 1-10, how important is networking?
Gelotti: I would say 11 – networking is extremely important. This industry is a people business and you have to have a strong network. While it's great to have a network within your specific field, having a healthy network outside of your sector is equally important. It's good to network with your competition and forge relationships with them as well. It's beneficial to learn what other companies are doing to remain successful when dealing with similar industry issues. One thing I've learned is that change is constant; people change jobs and companies are being bought and sold; you never know what the future holds.
1
2
3
View Full Article
Generated by readers, the comments included herein do not reflect the views and opinions of Rigzone. All comments are subject to editorial review. Off-topic, inappropriate or insulting comments will be removed.