In Texas Oil Town, Early Signs Of Economic Strain As Drilling Slows
by Reuters
|
Edward McAllister
|
Monday, March 30, 2015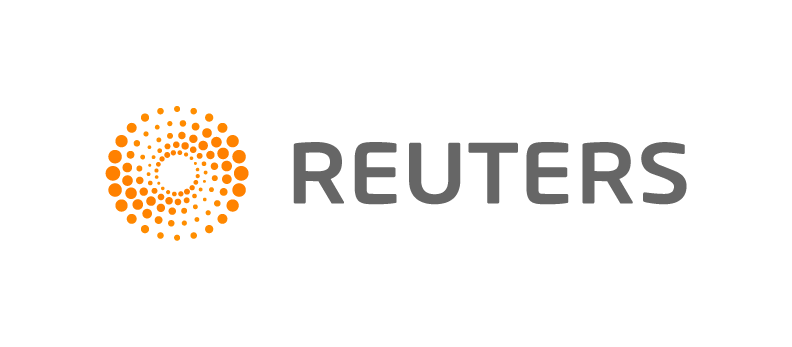 NEW YORK, March 29 (Reuters) - Sales tax receipts in the thriving oil town of Midland, Texas, fell this month, only the second decline in five years and one of the first signs of how low oil prices are beginning to ripple beyond oil company bottom lines and into the wider economy.
Midland's sales tax revenues, which reflect commercial and residential spending, dipped to $5.119 million in March from $5.126 million in March 2014, according to data from the Texas Comptroller released last week.
The fall was slight, but it was just the second year-over-year decline since April 2010, when an oil production boom was just beginning to transform Midland.
It also marks a stark and potentially protracted turnaround from recent years: last year in March, when oil prices soared above $100 a barrel, sales tax receipts increased 11 percent.
"These numbers are more significant to me than anything else," said Karr Ingham, an economist who compiles the Texas PetroIndex, an annual analysis of the state's energy economy.
"There is no doubt that local spending is going to suffer, and we are just seeing the beginning of this," said Ingham, who expects an economic downturn to last for months and potentially years, even after oil prices rebound.
Midland has a population of around 140,000, and an economic decline there alone should not seriously dent the state economy. However, the town has become a potent symbol of the oil boom, and its economy could shed light on the potential future impact for Texas and other oil producing regions across the country.
1
2
3
View Full Article
Generated by readers, the comments included herein do not reflect the views and opinions of Rigzone. All comments are subject to editorial review. Off-topic, inappropriate or insulting comments will be removed.