Proposed Arctic Drilling Regulations Aim to Protect with Costly Price Tags
by Heather Saucier
|
Rigzone Contributor
|
Monday, March 30, 2015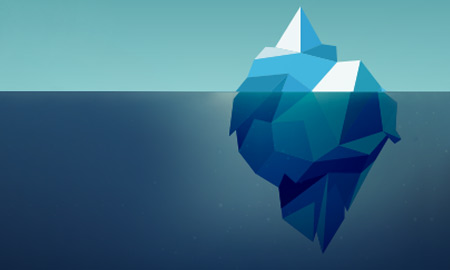 A list of regulations proposed by the US Department of the Interior for Arctic drilling could make exploration financially out of reach
The U.S. federal government's controversial proposal to tighten exploratory drilling requirements in the offshore Arctic region could make exploration in the Chukchi and Beaufort seas more costly than ever.
The Arctic's sub-freezing temperatures, remote location and lack of infrastructure already make drilling a costly venture, as operators must take extra precautions to protect exploratory wells from, above all, drifting sea ice that can harm a well's most critical parts.
Yet, the regulations – the first specific mandates for offshore drilling in isolated U.S. Arctic waters – proposed by the Bureau of Safety and Environmental Enforcement (BSEE) and the Bureau of Ocean Energy Management (BOEM) in February could increase the price tag of a potential discovery by tens, if not hundreds, of millions of dollars.
The deadline for public comments on the proposed regulations is April 27.
"The Arctic has substantial oil and gas potential, and the U.S. has a longstanding interest in the orderly development of these resources, which includes establishing high standards for the protection of this critical ecosystem, the surrounding communities, and the subsistence needs and cultural traditions of Alaska Natives," said Sally Jewell, secretary of the U.S. Department of the Interior (DOI) in a press release. "These proposed regulations … extend the Administration's thoughtful approach to balanced oil and gas exploration in the Arctic, and are designed to ensure that offshore exploratory activities will continue to be subject to the highest safety standards."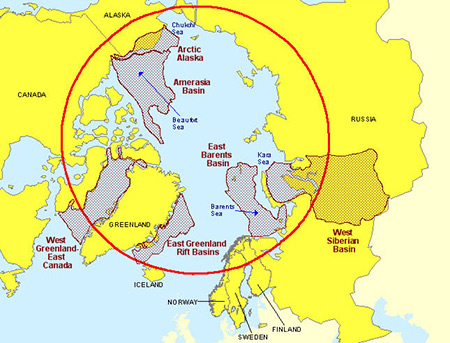 Arctic Resource Basin Source: U.S. Geological Survey
Perhaps the most costly requirement would be a separate relief rig for purposes of drilling a relief well in a timely manner should loss of well control occur. The DOI estimated the annual cost of a second rig to be $55 million. In the event of a blowout, a second well would be needed to permanently seal the problem well.
"We understand that the same-season relief rig is somewhat controversial, said BSEE Director Brian Salerno in a Feb. 20 press conference. "From our perspective, that sets a level of protection for the Arctic that is necessary. It builds upon our existing Arctic-specific standards and experience with previous operations in offshore Alaska, encourages further development of technology, and includes rigorous safeguards to protect the fragile environment."
1
2
3
4
View Full Article
Generated by readers, the comments included herein do not reflect the views and opinions of Rigzone. All comments are subject to editorial review. Off-topic, inappropriate or insulting comments will be removed.