Memo: New BG Boss Hires M&A Specialist From Statoil Weeks After Taking Helm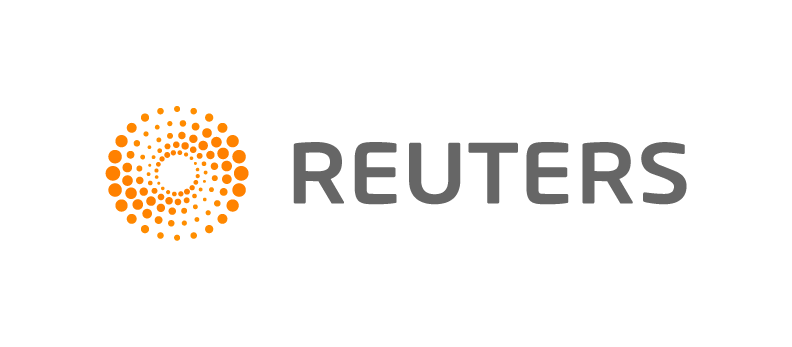 LONDON, March 30 (Reuters) - BG Group's new boss Helge Lund has poached two officials from his former company Statoil for key management positions, sending a clear sign he intends to act quickly to try to turn around the British firm amid a sharp oil price drop.
The appointments of Katie Jackson as vice president for BG global strategy and business development and of Tom Melbye Eide as BG head of general council were announced in an internal company memo last week.
Jackson had previously been responsible for mergers and acquisitions at Statoil under Lund's leadership.
A BG spokesman confirmed the appointments on Monday. They do not require a regulatory announcement.
Lund, who took over officially on Feb. 9 and is BG's third chief executive in as many years, must steer the embattled company through the low global oil price, production difficulties in Egypt and new projects in Australia and Brazil.
"He is not wasting any time and is sending the market a clear signal that he is ready to tackle the problems facing BG," said one industry source.
Jackson will play a central role in carrying out a new company strategy that Lund is expected to unveil later this year, industry sources said.
Jackson previously worked for Anadarko and Royal Dutch Shell.
Eide replaces Graham Vinter who is retiring. Eide worked for eight years at Statoil before joining privately-run Norwegian aluminium products group SAPA in 2013.
Lund, who turned Statoil around during his 10 years at its helm, started his new job a month earlier than initially planned after BG wrote down $6 billion to reflect the fall in value of its oil and gas assets.
BG has been reviewing its portfolio for more than a year as it looks to reduce costs. Analysts are eyeing parts of its LNG business, particularly in Tanzania, to go on the chopping block, along with a 50 percent stake in BG's Queensland Curtis LNG export plant, which could fetch $5-10 billion.
(Reporting by Ron Bousso; Editing by Gareth Jones)
Generated by readers, the comments included herein do not reflect the views and opinions of Rigzone. All comments are subject to editorial review. Off-topic, inappropriate or insulting comments will be removed.
RELATED COMPANIES