Russell: Who Took My Gas? Australia's LNG Boom Hurts Locals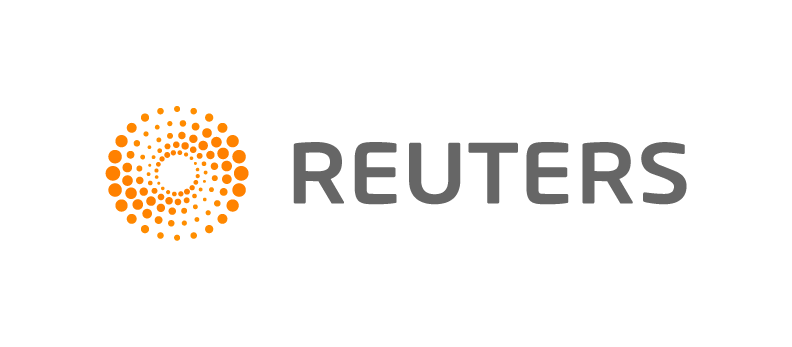 LAUNCESTON, Australia, March 30 (Reuters) - It's somewhat ironic that as Australia ramps up to being the world's biggest exporter of liquefied natural gas (LNG), domestic industries are under threat from not being able to source the fuel.
A combination of new LNG plants, exploration moratoriums and a successful anti-gas campaign means that industry and residential users in the three most populous states, New South Wales, Victoria and Queensland, may struggle for natural gas supplies within the next two years.
The first of three coal seam gas to LNG plants in Queensland starting shipping cargoes in December last year, and the others are due to start producing later this year.
These are the first LNG plants in the world to be supplied from gas extracted from coal seams, a process that requires hundreds of wells dotted across what is a predominantly farming landscape in the hinterland of Australia's east coast.
There are four more LNG projects under construction in the north and west of Australia, but these use conventional offshore wells and those regions aren't linked by pipeline to the eastern seaboard, where more than 80 percent of Australians reside.
The three new coal-seam LNG plants will result in a more than tripling of natural gas demand in eastern Australia by 2016, with data from utility AGL Energy saying it will rise to 2,100 petajoules (PJ) per annum from 694 PJ in 2013.
The 2016 demand forecast equates to about 37.8 million tonnes of LNG, and the three new coal-seam supplied plants have a combined capacity of about 25.8 million tonnes per annum.
1
2
3
4
View Full Article
Generated by readers, the comments included herein do not reflect the views and opinions of Rigzone. All comments are subject to editorial review. Off-topic, inappropriate or insulting comments will be removed.
RELATED COMPANIES