NOC Data: Libya Boosts Oil Output Despite Turmoil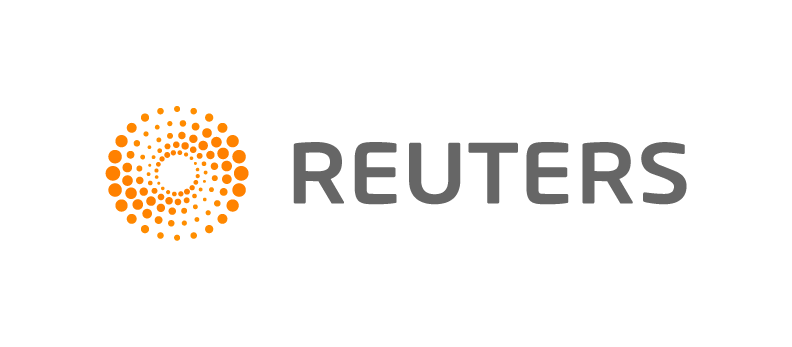 CAIRO, March 27 (Reuters) - Libya, struggling with militant attacks and two governments vying for control of the country, has boosted oil production to around 622,000 barrels a day (bpd), a report from state firm NOC said, higher than previously expected.
The North African oil producer has managed to bring fields in western Libya and eastern ports back online despite militant attacks and fighting between rival factions allied to the two competing governments in recent weeks.
Oil production has risen to 622,286 bpd, a report from Libya's National Oil Corporation in Tripoli said, a copy of which was seen by Reuters on Friday. Industry sources had last reported output to be less than 500,000 bpd.
Libya's gas production is 2.05 billion cubic feet a day, the report said.
The biggest contributor to output is the eastern Arabian Gulf Oil Co (AGOCO), with main assets the Sarir and Messla fields feeding Hariga port, currently the main export terminal.
Italy's Eni is pumping 203,364 bpd, the report said. The company managed to resume production at the western El Feel and Wafa fields and also has offshore production. It put Eni's gas output at 1.66 billion cubic feet.
Sirte Oil Co is pumping 71,129 bpd, the report said. The company is using the eastern Brega port to supply the western Zawiya refinery. Its gas output was 377 million cubic feet.
The eastern Zueitina Oil Co is producing 11,275 bpd, the report said, and the Harouge Oil Operations firm is pumping 17,474 bpd. Both feed the Zueitina port, which was recently reopened following strikes and technical delays.
Libya's oil production is less than half what the country used to pump before a 2011 uprising toppled Muammar Gaddafi.
NOC is trying to stay out of the current conflict. The internationally recognised government based in the east said last week it wanted oil buyers to route exports in the future through an entity also called NOC in the east.
Oil insiders say buyers still deal only with the established NOC entity in Tripoli, the capital controlled since August by a rival faction which reinstated a previous assembly and a rival administration.
The country's two biggest oil export ports Ras Lanuf and Es Sider have been closed since December when a force loyal to the rival Tripoli government launched an offensive on them. Both ports are controlled by forces loyal to the official government.
(Editing by Jason Neely and David Evans)
Generated by readers, the comments included herein do not reflect the views and opinions of Rigzone. All comments are subject to editorial review. Off-topic, inappropriate or insulting comments will be removed.
RELATED COMPANIES
Company: Libyan National Oil Corporation (NOC)
more info