Norway's Industrial Workers Reach Last Minute Wage Deal
by Reuters
|
Thursday, March 26, 2015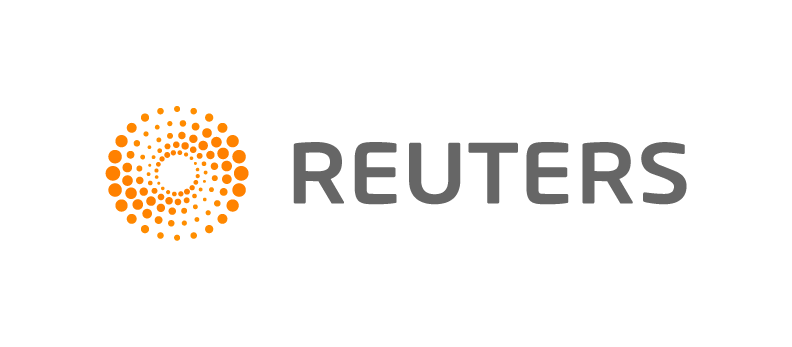 OSLO, March 26 (Reuters) - Norwegian manufacturing workers reached a last minute wage deal with employers on Thursday, averting mediation and a possible strike, the Norwegian Confederation of Trade Unions (LO) and the Confederation of Norwegian Enterprise (NHO) said.
The deal is estimated by both sides to result in an average pay increase of 2.7 percent for the 175,000 workers involved, below the central bank's forecast for wages to rise nationally by 3 percent in 2015.
Both sides have emphasised the need for moderate wage growth this year as the economy faces a slowdown with lower activity in the oil sector.
"Together we've saved many Norwegian jobs tonight," the NHO said in a statement.
In fact, many workers will get no increase at all, but those on the lower end of the wage scale will all get a raise, the LO said separately.
"Our tradition is to take responsibility during difficult times. We're doing that this year too. We show concern for companies during a challenging situation for Norwegian industry," the union added.
The country's first round of wage negotiations for the year focused on workers in manufacturing industries, the group most vulnerable to foreign competition. The outcome will set a benchmark for upcoming talks for all other workers, including those in service industries and the public sector.
Unions and employers hold major wage negotiations every other year, with this year being an interim year, when larger issues such as pension deals are off the table.
(Reporting by Camilla Knudsen and Terje Solsvik; Editing by Alan Crosby)
Generated by readers, the comments included herein do not reflect the views and opinions of Rigzone. All comments are subject to editorial review. Off-topic, inappropriate or insulting comments will be removed.