Sensor Technology Allows Better Visibility in Tracking Fluids
|
Thursday, March 26, 2015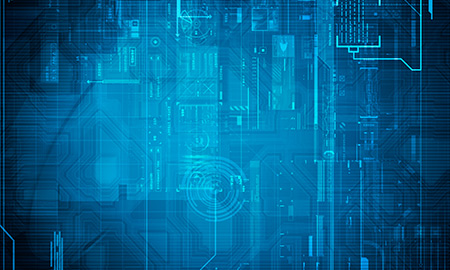 A sensor technology allows oil and gas operators to better understand the movement of oil and water in reservoirs.
A new resistivity sensor system can give oil and gas companies a better view of subsurface data and the movement of fluids within a reservoir.
By gathering data between and far beyond wellbores at reservoir depths at the surface – with or without deploying instrumentation downhole – the San Diego-based GroundMetrics' technology can improve subsurface visibility, and allow oil and gas companies to optimize drill locations and boost the rate of drilling success.
The technology has applications for conventional and unconventional fields, and can be used as a compliment to seismic, or in place of seismic itself. It also can be used to keep track of fluids after a successful oil well is drilled, said George Eiskamp, CEO of GroundMetrics, in an interview with Rigzone.
Even with enhanced oil recovery technology and know-how, the most oil that can be recovered in production operations is 50 percent. Several factors are involved, Eiskamp said, but the primary reason is loss of knowledge on fluid distribution and movement.
Traditional surface-operated resistivity systems are limited to shallow underground targets and industry standard low-frequency surface sensors do not work very well, if at all in many terrains. These terrains include sand, desert ice, frozen tundra, gravel, caliche, exposed rock, and volcanic rock, as well as extremely hot and cold environments, according to a company presentation. Borehole and downhole systems also are limited by lateral range.
As a result of these limitations, oil is bypassed or remains undiscovered, Eiskamp told Rigzone. Depending on the basin, the success rate in finding oil is 25 to 40 percent. Sixty to 75 percent of the time, water is encountered and not oil.
"On average, only one-third of oil is produced before production is terminated," said Eiskamp.
1
2
3
4
5
View Full Article
Generated by readers, the comments included herein do not reflect the views and opinions of Rigzone. All comments are subject to editorial review. Off-topic, inappropriate or insulting comments will be removed.