Maurel et Prom Slashes Oil Hunting Budget as Prices Weak
by Reuters
|
Thursday, March 26, 2015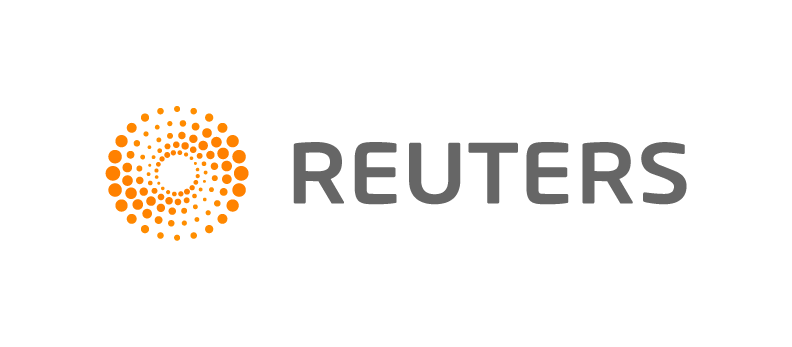 PARIS, March 26 (Reuters) – French oil and gas exploration and production group Maurel et Prom has slashed its exploration budget by over 60 percent and said it plans to shed some oil-finding projects as low oil prices weaken its ability to generate cash.
Earnings before interest, tax, depreciation and amortisation fell 17 percent to 351.9 million euros ($388 million) last year, the company said in a statement on Thursday.
After an asset writedown of 113.4 million euros to reflect weak prices, Maurel et Prom said full-year group net profit tumbled 79 percent to 13.2 million euros.
The company said exploration spending would fall to 44 million euros in 2015 from 118 million in 2014, adding; "In the current economic climate, the group is studying the shutdown and/or sale of some of its subsidiaries and marginal holdings."
Shares in the group, which last year rescheduled its debt repayments in a bid to preserve precious cash through the oil price downturn, were down by more than 5 percent at 7.12 euros at 0920 GMT.
Societe Generale analysts said there were no real surprises in the results, but that a lack of clarity on timing of a planned ramp-up in production at its key Gabon fields "should continue to limit share price appreciation". ($1 = 0.9063 euros)
(Reporting by Andrew Callus; Editing by James Regan)
Generated by readers, the comments included herein do not reflect the views and opinions of Rigzone. All comments are subject to editorial review. Off-topic, inappropriate or insulting comments will be removed.