Schlumberger Pleads Guilty To Violating US Sanctions On Iran, Sudan
|
Wednesday, March 25, 2015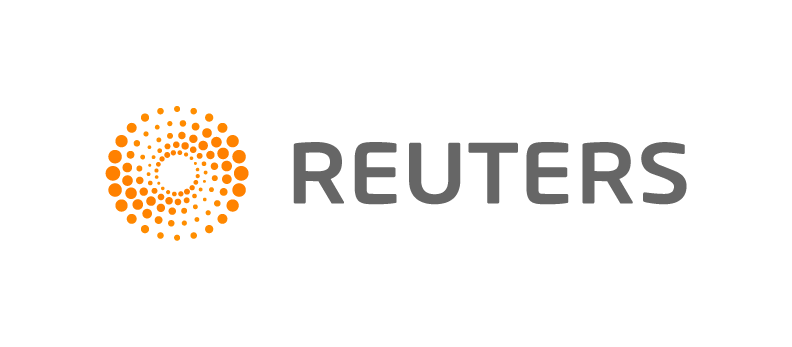 WASHINGTON, March 25 (Reuters) - The U.S. Justice Department said on Wednesday that a subsidiary of Schlumberger Oilfield Holdings had pleaded guilty to violating U.S. sanctions related to Iran and Sudan and would pay a $237.2 million fine.
The oil well manufacturing company also agreed to a three-year period of corporate probation, during which it will cease all operations in Iran and Syria and hire an independent consultant to review its policies on complying with sanctions.
"For years, in a variety of ways, this foreign company facilitated trade with Iran and Sudan from Sugar Land, Texas," Justice Department Undersecretary Eric Hirschhorn said in a statement.
"Today's announcement should send a clear message to all global companies with a U.S. presence: Whether your employees are from the U.S. or abroad, when they are in the United States, they will abide by our laws or you will be held accountable," Hirschhorn warned.
In a statement, Schlumberger said it voluntarily ceased oilfield operation in Iran as of the second quarter of 2013 and said it has ceased oilfield operations in Sudan as of the plea agreement.
"This plea fully resolves the investigation of the Company, and we understand there is no ongoing investigation of Company personnel," Schlumberger said in its statement. "The Company cooperated with the investigation, and we are satisfied that this matter is finally resolved."
(Reporting by Julia Edwards; editing by Peter Cooney, Lisa Lambert and Leslie Adler)
Generated by readers, the comments included herein do not reflect the views and opinions of Rigzone. All comments are subject to editorial review. Off-topic, inappropriate or insulting comments will be removed.
RELATED COMPANIES