As Oil Prices Slide, North Dakota Sees Manufacturing In Its Future
by Reuters
|
Ernest Scheyder
|
Wednesday, March 25, 2015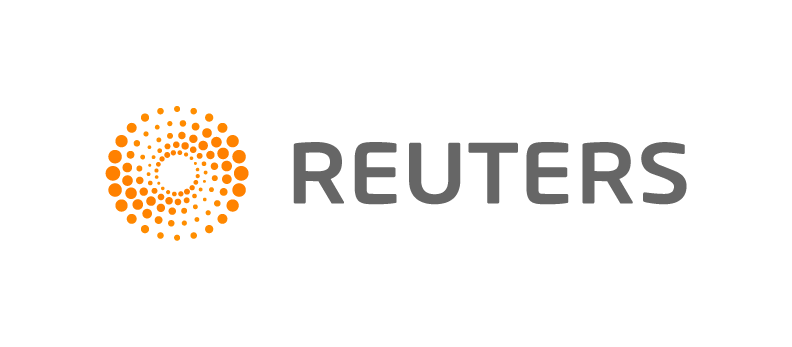 WILLISTON, N.D., March 23 (Reuters) - Business and community leaders in North Dakota's western oil patch have launched an aggressive campaign to convince more manufacturers to set up shop locally, part of a push to expand the area's economy beyond crude production and slash costs.
The effort, which was launched on Wednesday at a conference in Williston, capital of the state's oil industry, comes as crude prices have plunged more than 60 percent since last summer, threatening the economy of a region overly reliant on one industry - pumping of oil out the ground.
Industry and community leaders say diversification is crucial for not only the state's economy, but also for oil producers who have long complained of excessive costs for pump repairs, valve parts and myriad other components and services.
"We're just asking for a quality product at a reasonable price," Dave Ruffie, a production foreman with Continental Resources Inc, said at the conference, dubbed "ManLog" by organizers for its focus on manufacturing and logistics.
Ruffie and other employees from Continental, the second-largest North Dakota oil producer, complained that the lack of locally available parts and supplies can often impede production, anathema to executives in the company's Oklahoma City headquarters.
"There are a lot of opportunities to partner locally, we feel," Ruffie told the conference's roughly 175 attendees, who each paid $325 for the two-day ManLog conference. Organizers hope the conference sparks a 20-year initiative to bring more manufacturing to the region.
Anderson Industries could help. The company, located on North Dakota's eastern edge, six hours from Williston, currently does metal fabrication and machining work for agricultural clients and is interested in expanding into the oil industry, executives said.
1
2
View Full Article
Generated by readers, the comments included herein do not reflect the views and opinions of Rigzone. All comments are subject to editorial review. Off-topic, inappropriate or insulting comments will be removed.