Wood Mac: Demise of Unconventional Oil 'Exaggerated'
|
Wednesday, March 25, 2015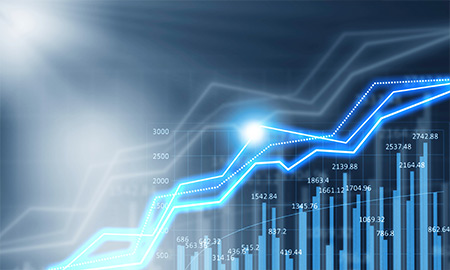 The economics of Lower 48 oil projects remain robust in spite of lower oil prices, Wood Mackenzie reports.
Low oil prices have hurt the economics of U.S. Lower 48 projects, but reports of the demise of unconventional oil have been "greatly exaggerated", according to a recent analysis by Wood Mackenzie.
A breakeven analysis of over 800 individual assets in the Lower 48 show dramatic variations in the viability of company asset bases and subplays.
"While the majority of production is not at risk in the long term, cash flow and funding limitations could impact activity," according to a March 24 press statement.
U.S. Lower 48 oil and condensate production will keep rising through 2016 – reaching 7.5 million barrels per day (bpd) – but the pace of growth will slow considerably starting the second half of this year, Cody Rice, senior research analyst for Lower 48 upstream research at Wood Mackenzie, added in the statement.
Tight oil production rose by 1.2 million bpd last year, and is expected to grow 673,000 bpd this year and 425,000 bpd in 2016.
North American independents in the Lower 48 have 20 percent more of their liquids production at a breakeven cost under $60/bbl versus majors and national oil companies. The flowing oil and gas production of majors versus independents was slightly higher. Flowing production – critical for cash flow – accounts for 75 percent of the majors' oil production and 83 percent of their gas production this year. By comparison, North American independents' flowing gas production in 2015 is currently at 75 percent, and liquids accounts for 73 percent of flowing production.
The Springer sub-play in the Midcontinent, the Karnes Trough in the Eagle Ford, and the Nesson Anti-cline in the Bakken generate at least a 10 percent internal rate of return at $50/bbl flat real WTI price, Wood Mackenzie said in a statement. According to Wood Mackenzie, the remaining 35 top oil-weighted sub-plays need an average drilling and completion cost reduction of 30 percent to be economic at $50/bbl WTI.
1
2
View Full Article
Generated by readers, the comments included herein do not reflect the views and opinions of Rigzone. All comments are subject to editorial review. Off-topic, inappropriate or insulting comments will be removed.