Linn, Quantum Energy Tie Up to Buy Oil, Gas Assets
by Reuters
|
Tuesday, March 24, 2015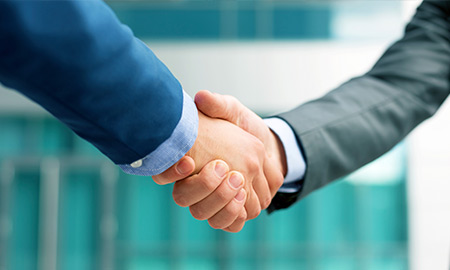 Quantum Energy Partners will invest up to $1 billion in new entity for the acquisition and development of oil and gas assets.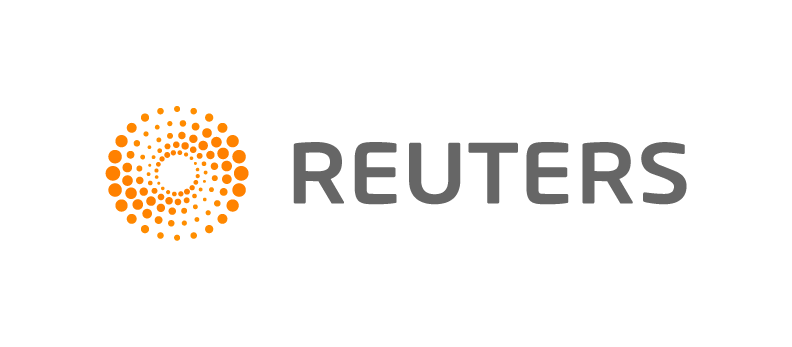 March 24 (Reuters) - Private equity firm Quantum Energy Partners will invest up to $1 billion in a new entity for acquisition and development of oil and gas assets that will be managed by Linn Energy LLC.
Linn will be able to take a 15-50 percent direct working interest in the acquired assets, the two companies said in a joint statement on Monday.
Linn's shares rose 4.5 percent in premarket trading, while its unit LinnCo LLC's shares were up 6.5 percent.
The deal comes two months after Linn received funding of up to $500 million from GSO Capital Partners LP, a unit of Blackstone Group LP.
Linn, like other oil and gas companies, has been struggling to cope with a 50 percent fall in crude oil prices since June. In response to weak prices, Linn cut its annual payout by more than half in January.
The company, which has also halved its capital budget for the year, will have two seats on the new entity's five-member board, Linn said on Tuesday.
The new entity's debt-raising capacity, combined with any stake purchases by Linn, could give it the potential to fund more than $2.5 billion of acquisitions and asset development.
If the entity sells any assets, Linn will be given the right of first offer to acquire them, the companies said.
Linn will be paid general and administrative costs for managing the assets held by the entity, they said.
Quantum Energy, along with Linn's former chief executive Michael Linn, founded Linn Energy in 2003, taking it public in January 2006.
Founded in 1998, the private equity firm primarily invests in the energy industry, focusing on North American oil and gas, midstream, oilfield services and power generation sectors.
Linn's shares were trading at $11.82 before the bell, while LinnCo's shares were at $10.50.
Jefferies LLC is Linn's financial adviser, and Latham & Watkins its legal adviser. Vinson & Elkins is Quantum Energy's legal adviser.
(Reporting by Darshana Sankararaman in Bengaluru; Editing by Kirti Pandey)
Generated by readers, the comments included herein do not reflect the views and opinions of Rigzone. All comments are subject to editorial review. Off-topic, inappropriate or insulting comments will be removed.