Portugal's Galp Chairman Proposes New Chief Executive
by Reuters
|
Monday, March 23, 2015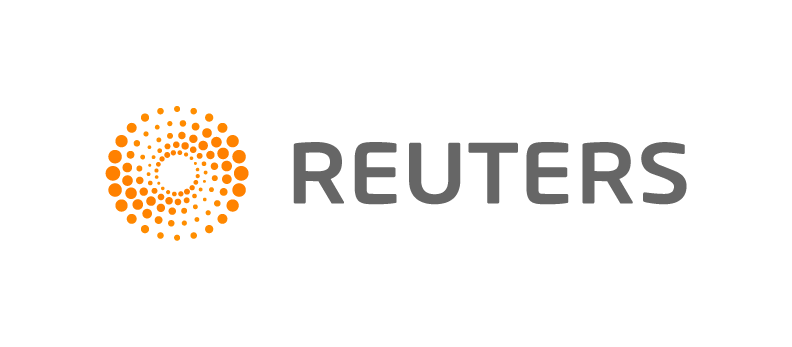 LISBON, March 23 (Reuters) – The chairman of Portugal's Galp Energia will propose Carlos Gomes da Silva, who heads the company's gas and power division, to take over as chief executive after CEO Manuel Ferreira de Oliveira said he would not seek a new mandate.
The change will be put to shareholders at an April 16 meeting, Galp said in a statement from the chairman.
Analysts in Portugal said the departure of Ferreira de Oliveira, who has headed the company since 2007, was expected and did not signal a change of strategy. Luis Palha da Silva, chief operating officer, will also not seek to run again.
Earlier this month, Galp cut its spending target for the next five years by around a fifth, mainly due to the fall in oil prices. It also reduced production and earnings growth forecasts.
Shares in Galp were 0.8 percent lower at 10.27 euros a share at 1135 GMT while the Dow Jones oil and gas index was 0.7 percent lower.
Gomes da Silva has been a member of Galp's executive committee since 2008.
BESI research said the change was "neutral for Galp as we believe it was widely expected that Mr. Ferreira de Oliveira would not seek re-election for a new mandate after a very long and inspiring career."
It said it would have preferred that there were more board members with upstream experience but "we do not expect any major change in the strategy of the company following the election of a new board."
Caixa Banco de Investimento said in a research report the change would have a neutral impact.
It said while Ferreira de Oliveira has deep knowledge of the oil business "at this moment the company has a high level of human capital of high quality in its ranks and the company has a very clear strategy to meet its growth targets that have been proposed for coming years."
(Reporting By Axel Bugge; Editing by Janet Lawrence)
Generated by readers, the comments included herein do not reflect the views and opinions of Rigzone. All comments are subject to editorial review. Off-topic, inappropriate or insulting comments will be removed.
RELATED COMPANIES