Max Petroleum's Kazakh Bank Accounts Suspended, Exports Halted
by Reuters
|
Friday, March 20, 2015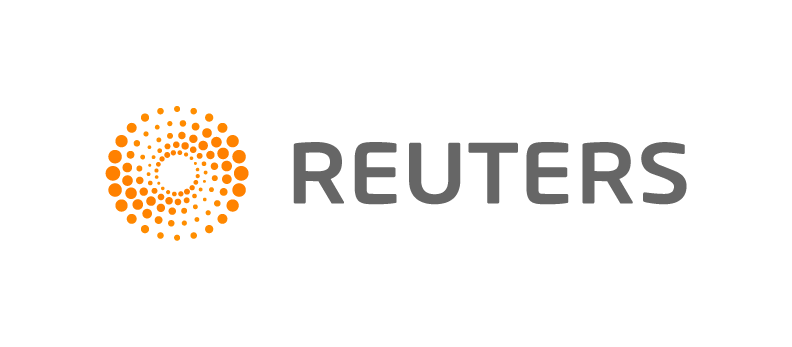 March 20 (Reuters) - Max Petroleum Plc's bank accounts in Kazakhstan will be suspended due to non-payment of taxes and its export sales had been halted as the debt-laden oil and gas company continues its attempts to secure funds.
The company, which has most of its assets in Kazakhstan, said on Friday it needs at least $6.5 million to tide it over until it completed talks to restructure debt and secure equity financing.
Max Petroleum, whose shares were suspended from trading by the London Stock Exchange on March 2, said talks with Sberbank and AGR Energy Ltd could still result in a sufficient refinancing.
The company had warned in February that the slump in crude oil prices would make it insolvent unless it restructured its debt and secured funds.
Max Petroleum's directors on Friday reiterated they have not yet put the company into administration as there remained a "reasonable prospect" it could get sufficient refinancing "in the very near future".
The company also said export sales had been halted due to uncertainty about its ability to pay for transport and delivery costs.
(Reporting By Mamidipudi Soumithri in Bengaluru; Editing by Savio D'Souza)
Generated by readers, the comments included herein do not reflect the views and opinions of Rigzone. All comments are subject to editorial review. Off-topic, inappropriate or insulting comments will be removed.
RELATED COMPANIES