Source: China to Lend Venezuela $10B in Coming Months
by Reuters
|
Corina Pons & Alexandra Ulmer
|
Thursday, March 19, 2015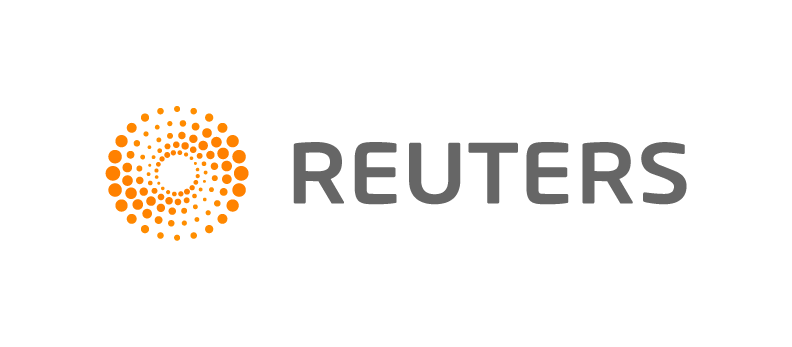 CARACAS, March 19 (Reuters) - China will lend Venezuela around $10 billion in coming months, half as part of a bilateral financing deal and the other half for the development of oil fields, a senior official at state oil company PDVSA said on Thursday.
Fresh funds are a boon for financially squeezed Venezuela and will likely increase market confidence over the OPEC country's ability to meet major debt payments and arbitration awards. Venezuelan bonds rose on Thursday following the news.
However, relief may be tempered as the loans appear largely earmarked and will only go so far in countering the steep tumble in oil prices and Venezuela's severe recession.
The first $5 billion loan, a renewal of the long-standing Joint Chinese-Venezuelan Fund, will be destined for wide-ranging projects, the official said. With a five-year payment term instead of the usual three, the loan will be signed this month and deposited in Venezuela's international reserves in April.
The other "special" $5 billion loan will likely stipulate hiring Chinese companies to boost production in PDVSA's mature oil fields, the source said. That 10-year loan will be signed in June, taken out by Venezuelan state development bank Bandes, and invested in 2015.
"China wants to decisively back investments in areas like mature oil fields so that PDVSA can rapidly increase its production," said the source, who asked not to be identified.
Energy-hungry China is keen to have a foothold in Venezuela, which has the world's largest oil reserves, as part of a broader trend in which Beijing provides billions in financing to ensure crude supplies. The loans often hinge on hiring Chinese construction, engineering or oil services companies.
1
2
3
4
View Full Article
Generated by readers, the comments included herein do not reflect the views and opinions of Rigzone. All comments are subject to editorial review. Off-topic, inappropriate or insulting comments will be removed.