Oil Falls As dollar Up, Kuwait Sees OPEC Output Steady
by Reuters
|
Barani Krishnan
|
Thursday, March 19, 2015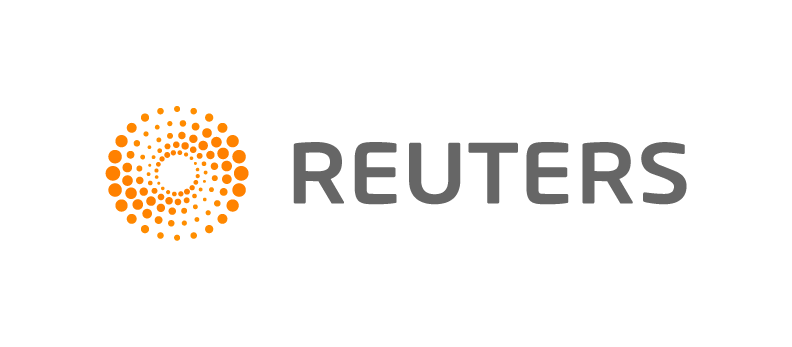 NEW YORK, March 19 (Reuters) - Oil prices tumbled on Thursday as a rebounding dollar and Kuwait's stance that OPEC had no choice but to keep producing in an oversupplied market undercut the previous day's rally.
Benchmark Brent oil settled down nearly 3 percent while U.S. crude lost almost 2 percent, weighed by the dollar's rise against most currencies.
In the previous session, Brent rose nearly 5 percent and U.S. crude about 3 percent as the dollar suffered its biggest one-day tumble in 18 months on disappointment over the lack of a clear timeline for a U.S. interest rate hike.
"It's dollar play all over again today," said Phil Flynn, analyst at the Price Futures Group in Chicago. "The fact that the oil market is oversupplied is a given, so the only real variable now are currency moves and how they impact commodities demand."
A stronger dollar weakens demand from holders of other currencies for commodities denominated in the greenback. The reverse is the case when the dollar declines.
Brent's price swung as the dollar rose and fell against the euro. The market did trade on fundamentals after the Islamic State claimed responsibility for the deadly attack on Tunisia's museums and the White House said nuclear talks on Iran were ongoing and no draft document had been circulated yet on a deal.
Brent closed down $1.48 at $54.43 a barrel, after falling $2 at one point.
U.S. crude settled down 70 cents at $43.96, sliding more than $1.90 earlier.
Crude prices fell earlier when Kuwait Oil Minister Ali al-Omair said OPEC had to keep production steady in spite of a 50 percent price drop since the previous summer.
"We don't want to lose our share in the market," al-Omair said, reinforcing comments by OPEC kingpin Saudi Arabia that members of the producer group aim to defend its market share against rival shale oil producers in the United States and other non-OPEC nations.
While oil firms have slashed exploration budgets and the number of U.S. rigs drilling for oil has fallen to four-year lows, shale output in the United States has barely slowed. U.S. crude stockpiles stand at more than 80-year highs above 458 million barrels.
(Additional reporting by David Sheppard in London and Jessica Jaganathan in Singapore; Editing by Susan Thomas; William Hardy, Chris Reese and David Gregorio)
Copyright 2015 Thomson Reuters.
Generated by readers, the comments included herein do not reflect the views and opinions of Rigzone. All comments are subject to editorial review. Off-topic, inappropriate or insulting comments will be removed.