Norway's Statoil Sets Precedent With Government Payment Disclosure
by Reuters
|
Thursday, March 19, 2015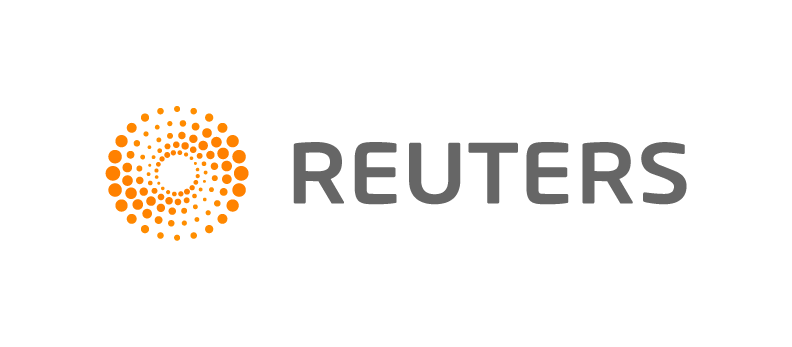 OSLO, March 19 (Reuters) - Norwegian energy firm Statoil released unprecedented detail about its payments to governments around the world on Thursday, even as some of its rivals are fighting new rules that will require increased disclosure.
Statoil, which has released some data for years, unveiled how much it paid per project in each country and to each local or national authority, meeting stringent new Norwegian rules hailed by anti-corruption group as a leap in fighting corruption and tax avoidance.
"Statoil will be the first major oil and gas company that reports in accordance with the new regulations," the firm said.
"This report, a first of its kind, represents a milestone in transparency efforts both by the Norwegian government and Statoil."
EU member states have to pass similar transparency rules by mid-2015 and Britain already adopted rules last December requiring energy firms to disclose payments from this year.
Some energy firms have fought the rules, arguing that project by project disclosure can give away commercially sensitive information and rivals from other jurisdictions may not be required to make similar disclosures.
They also argued that local regulations may force them to keep such information confidential, so disclosures in Europe could put them in breach of regulations elsewhere.
Although the U.S. has also passed similar rules, their implementation has been delayed by legal challenges, brought in part by energy firms.
Civil groups meanwhile hailed the European regulations, arguing that it will make it more difficult for energy firms to avoid paying taxes in countries where they operate and it would also make it more difficult to make illicit payments.
Statoil paid 138 billion crowns ($17.0 billion) to government with the bulk of that in Norway. Payments to Angola were second, followed by Azerbaijan.
(Reporting by Balazs Koranyi; Editing by Elaine Hardcastle)
Generated by readers, the comments included herein do not reflect the views and opinions of Rigzone. All comments are subject to editorial review. Off-topic, inappropriate or insulting comments will be removed.
RELATED COMPANIES