Colombia Expects 2015 Oil Income Dive; Exploration Slows
by Reuters
|
Peter Murphy & Carlos Vargas
|
Wednesday, March 18, 2015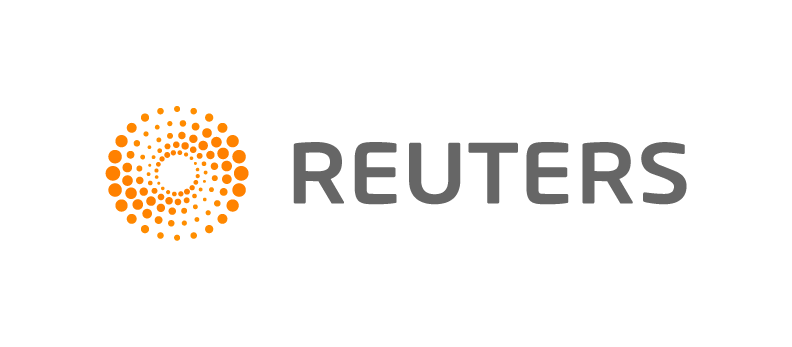 BOGOTA, March 18 (Reuters) - Colombia expects income from the oil sector to fall 60 percent this year because of the sharp drop in crude prices, while the industry believes an alarming slowdown in exploration jeopardizes the sector's future, officials said on Wednesday.
The government expects 9.5 trillion pesos ($3.5 billion) in oil revenue this year, less than half of 2013 income as the drop in crude prices reduces the oil industry's tax and royalty payments, Finance Minister Mauricio Cardenas said.
The situation could worsen in the years ahead, cutting oil income to 6 trillion pesos, Cardenas told reporters. He did not specify when oil revenue might fall that low and did not yet have data for 2014.
While Colombia is not a major oil producer, crude is its largest export and generates about 20 percent of government revenue.
The government has already trimmed 6 trillion pesos from its budget this year to reduce nonessential spending and it pushed through a tax reform that extends previously expiring duties in an effort to keep revenues up.
"Even though oil is only 5 percent of (gross domestic product), the income from oil is very important to our fiscal accounts," Cardenas said.
ACP oil industry association head Francisco Lloreda said only six exploratory onshore wells had been drilled in January and February, versus 20 in that period of 2014. He said it would be "difficult" to sustain the million barrels per day output Colombia has achieved in the last two years.
"What is at risk here is the country's self-sufficiency. The sector will lose dynamism and no longer be a driver of development," Lloreda said, noting low reserves of less than seven years' production needed to be ramped up.
He said a strike by oil workers over job cuts, scheduled for Thursday, was "absurd" and stalling production would hit companies' income and do nothing to avert lay-offs.
Tax revenue was down 3 percent in January and February to 19.9 trillion pesos ($7.43 billion) because of the oil price fall, the tax authority chief said on Wednesday. The government has budgeted about $46 billion in tax revenue this year.
For each dollar that the oil price falls, the government loses about $120 million in revenue.
Latin America's fourth-largest economy grew 4.6 percent in 2014, but the 50 percent plunge in oil prices since June has prompted economists to forecast slower growth of 3.3 percent this year and 2.6 percent in 2016.
($1=2,677.97 Colombian pesos)
(Writing by Helen Murphy and Peter Murphy; Editing by Peter Galloway and Grant McCool)
Generated by readers, the comments included herein do not reflect the views and opinions of Rigzone. All comments are subject to editorial review. Off-topic, inappropriate or insulting comments will be removed.