UK Engineer Smiths Warns of Hit from Weak Oil Price
by Reuters
|
Wednesday, March 18, 2015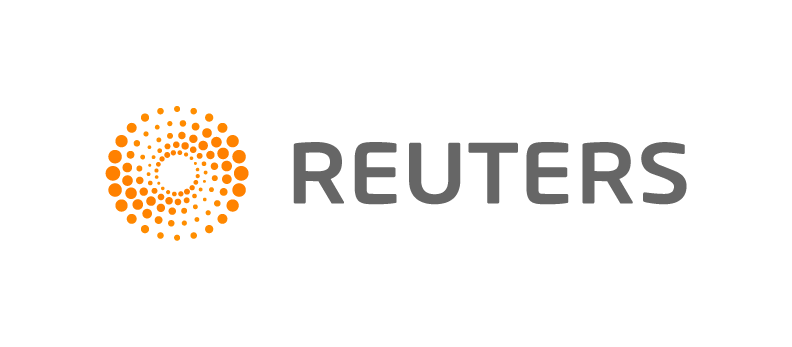 March 18 (Reuters) – British engineer Smiths Group Plc reported a 5 percent fall in first-half operating profit and warned that trading in its John Crane unit, the company's biggest business, may be hurt in the second half as oil and gas customers cut spending.
Oil companies across the globe have slashed capital expenditure and put projects on hold as they try to live out a drastic fall in crude oil prices over the past nine months.
"John Crane is expected to see a slight easing in trading as upstream customers adjust their expenditure to the lower oil price and as some projects may be deferred," Smiths said.
The unit makes mechanical seals, seal support systems, engineered bearings, power transmission couplings and specialised filtration systems.
Shares in Smiths were down 0.6 percent at 1,170 pence at 1124 GMT, making the stock one of the top percentage losers on the FTSE-100 index.
The broader blue-chip index was up on Wednesday morning, although trade was cautious ahead of a final government budget statement before May's national election.
Smiths, which makes industrial seals, medical devices and security detectors, said revenue slipped 2 percent to 1.42 billion pounds ($2.08 billion) in the six months ended Jan. 31.
Revenue at John Crane, whose clients include BP Plc and Chevron Corp, fell 3 percent to 453 million pounds, hurt by a decline in upstream oil and gas business, and currency movement.
"A greater risk is that spending cuts will affect midstream volumes and pricing pressure will emerge across the board ...," Investec analysts wrote in a note.
They said the capex cut would be a factor depressing the unit's expected performance in the year ending July 31, 2016.
Oil, gas and petrochemical customers accounted for 37 percent of John Crane's revenue last year, according to the company's website. (http://bit.ly/19yPrNR)
Smiths said headline operating profit fell to 232 million pounds in the first half, from 245 million pounds a year earlier.
Smiths also said it had appointed Rob White as interim chief financial officer effective April 25. White will take over from Peter Turner. ($1 = 0.6820 pounds)
(Reporting by Esha Vaish and Roshni Menon in Bengaluru; Editing by Gopakumar Warrier and Maju Samuel)
Generated by readers, the comments included herein do not reflect the views and opinions of Rigzone. All comments are subject to editorial review. Off-topic, inappropriate or insulting comments will be removed.