SBM Offshore, Brazil Comptroller Agree to Seek Leniency Deal
by Reuters
|
Wednesday, March 18, 2015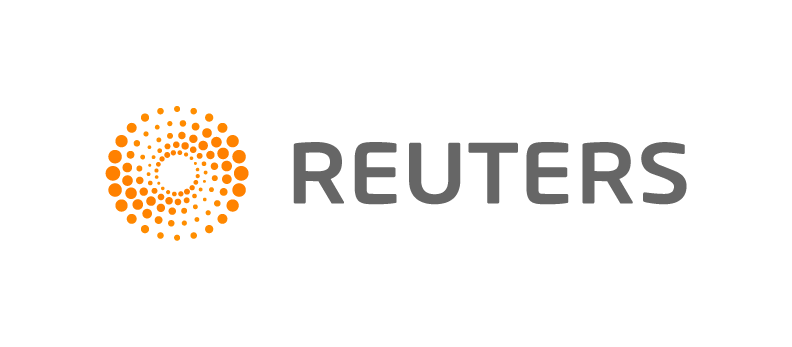 SAO PAULO, March 17 (Reuters) - Brazil's comptroller general and Dutch oil platform leasing firm SBM Offshore NV said on Tuesday they had agreed on a framework for what could be the first leniency deal in a bribery scandal linked to Brazil's state-run oil firm Petrobras.
Local engineering companies caught up in the investigation at Petroleo Brasileiro SA (Petrobras) are also seeking deals with the comptroller, or CGU, to minimize economic fallout from the corruption investigation in exchange for cooperating with investigators.
Prosecutors investigating the country's largest kickback scheme ever are trying to block the deals, however, on the grounds they would obstruct the probe.
SBM said in a statement on Tuesday the agreement sets a framework "for discussions on a potentially mutually acceptable settlement and for the disclosure by SBM Offshore of information relevant to the CGU's investigations."
Petrobras said in May it would not seek bids from SBM while the ship leaser was under investigation in Brazil.
The oil company later stopped contracting local engineering firms whose executives are accused of forming a cartel to skim money off of Petrobras contracts, allegedly enriching themselves and politicians.
SBM is the world's largest producer of oil production ships known as FPSOs and Petrobras owns or leases the world's largest fleet of oil-production ships. A leniency agreement could enable Petrobras to do business with the Dutch firm again.
SBM settled a bribery case with Dutch prosecutors in November, but the CGU continued to investigate its activities in Brazil.
Former Petrobras manager Pedro Barusco said in plea bargain testimony seen by Reuters earlier this year that he had received bribes from an SBM point person between 1995 and 2003.
(Reporting by Roberto Samora and Caroline Stauffer; Editing by Diane Craft)
Generated by readers, the comments included herein do not reflect the views and opinions of Rigzone. All comments are subject to editorial review. Off-topic, inappropriate or insulting comments will be removed.
RELATED COMPANIES