EBRD Sees Positive Growth In Azerbaijan In 2015 Despite Problems
by Reuters
|
Nailia Bagirova
|
Tuesday, March 17, 2015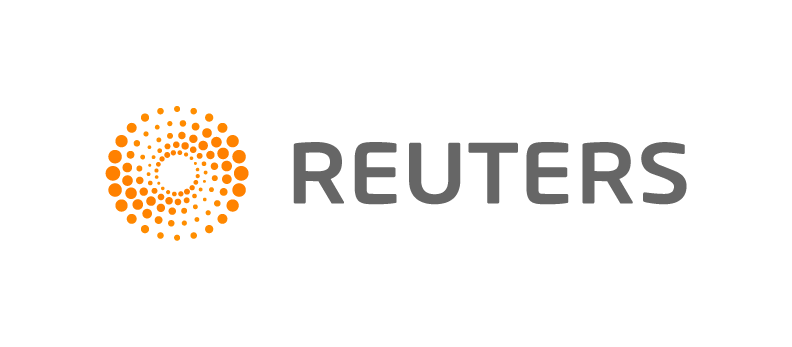 BAKU, March 17 (Reuters) - Azerbaijan is expected to produce economic growth of 1.5 percent in 2015 thanks to revenues from the oil and gas sector accumulated in previous years, the European Bank for Reconstruction and Development (EBRD) said on Tuesday.
Hit by the fall in global oil prices, the rouble's drop against the dollar in neighbouring Russia and the separatist war in east Ukraine, the South Caucasus country devalued the manat currency by 33.5 percent against the dollar, and by 30 percent against the euro last month.
The EBRD acknowledges that declining oil prices and other factors have a negative impact on the oil-rich country's economy.
"Geopolitical risks have risen and have had an impact on many countries, including Azerbaijan," Dmitry Gvindadze, the EBRD economist, told reporters on the sidelines of an Investment forum in the capital Baku.
"But Azerbaijan's fiscal and financial buffers are much stronger than in many countries of Eastern Europe and South Caucasus."
He said that total assets of the central bank and the state oil fund of about $50 billion or 60 percent of gross domestic product (GDP) created a "safety cushion."
The $37 billion oil fund holds proceeds from oil contracts, oil and gas sales, transit fees and other revenues, and uses the proceeds of investments to help pay for social spending and infrastructure projects.
Analysts have said, however, the ex-Soviet republic's 4.4-percent growth target for this year is at risk since it envisages oil at $90 a barrel.
Oil and gas account for 95 percent of the country's exports and 75 percent of government revenues, while Brent crude is now trading near $53.
The Azeri budget surplus was 422 million manats or 11.6 percent of the GDP in January, the State Statistics Committee said on Tuesday, with budget revenues reaching 1.685 billion manats and spending - 1.263 billion.
Azerbaijan's 2015 budget anticipates revenues of 19.4 billion manats and spending of 21 billion manats.
($1=1.05 manats)
(Writing by Margarita Antidze; Editing by Polina Devitt and Ralph Boulton)
Generated by readers, the comments included herein do not reflect the views and opinions of Rigzone. All comments are subject to editorial review. Off-topic, inappropriate or insulting comments will be removed.