Libya's Recognized Government: Oil Sales Must Go Through NOC In East
by Reuters
|
Ulf Laessing & Ayman al-Warfalli
|
Tuesday, March 17, 2015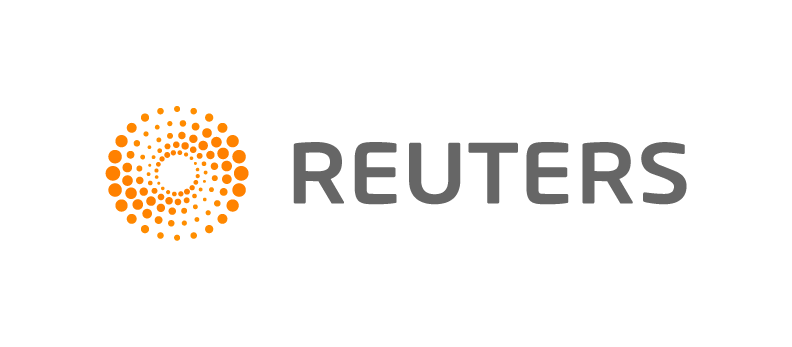 BENGHAZI/CAIRO, Libya, March 17 (Reuters) - Libya's internationally recognized government said on Tuesday that any sales of the country's oil should be arranged through a state firm based in Benghazi under its leadership to prevent fraud.
If implemented, the decision would escalate a battle for control that is raging, four years after the ousting of Muammar Gaddafi, between the official government based in the east and a rival administration in Tripoli.
Oil markets have been wondering who is owning Africa's largest oil reserves. But so far customers have continued paying for exports worth hundreds of millions of dollars each month through state National Oil Corp (NOC) based in Tripoli, which is under effective control of the rival government.
"The government confirms that any contracting or sale outside the legal framework represented by National Oil Corp headed by Mabrouk Bou Seif and based in Benghazi is considered a violation," the official government of Prime Minister Abdullah al-Thinni said in a statement.
It did not say whether it would set up a new payment system through an eastern central bank as unveiled three months ago.
An official in Thinni's office said the statement came in response to a fraud attempt by a person in Tripoli who had offered Libyan crude to a firm in the United Arab Emirates.
He said the person had offered the crude in the name of NOC Tripoli and Thinni's government.
Last week, the rival Tripoli-based parliament had accused guards loyal to Thinni controlling the eastern port of Es Sider of having tried to sell oil outside NOC's official channels.
The guards have denied this.
Reuters was unable to reach officials at NOC in Tripoli which has said it wanted to stay out of the conflict threatening to tear apart Libya.
Thinni has appointed Bou Seif as head of NOC to be based in Benghazi. But the firm is not operational there because the city is still a war zone between Thinni's forces and Islamist militants. Bou Seif could not be reached for comment.
A Libyan entrepreneur said Thinni's government wanted to alert markets to the fraud attempt but would probably not alter the existing payment system fearing to discourage buyers.
The central bank has kept most oil revenues under lock, paying out only public salaries and subsidies in a bid to stay out of the conflict.
Libya managed to slightly boost oil output to around 490,000 barrels a day as several western fields have reopened. This is still a fraction of the 1.6 million bpd it used to pump until 2010.
(Reporting by Feras Bosalum, Ayman al-Warfalli and Ulf Laessing; Editing by David Goodman and Ruth Pitchford)
Generated by readers, the comments included herein do not reflect the views and opinions of Rigzone. All comments are subject to editorial review. Off-topic, inappropriate or insulting comments will be removed.
RELATED COMPANIES
Company: Libyan National Oil Corporation (NOC)
more info