Colombia Oilfield Move Challenges Ecopetrol, Canada's Pacific Rubiales
by Reuters
|
Monday, March 16, 2015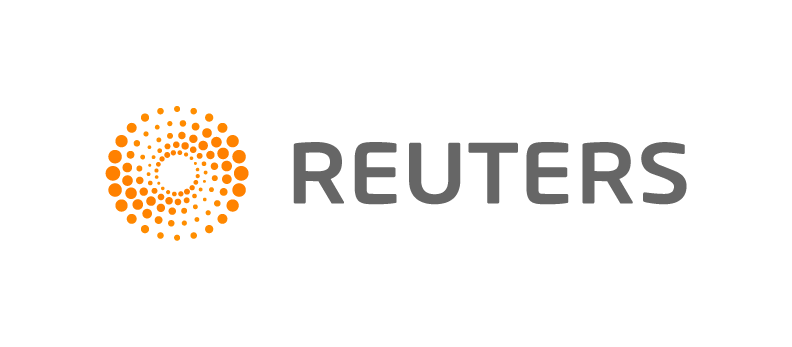 BOGOTA, March 16 (Reuters) - A decision by Colombia's state-run Ecopetrol to reclaim control of the Rubiales oil field will imply heavier investment for it to sustain output and raises pressure on Canada's Pacific Rubiales to replace the future loss of nearly half its production, analysts say.
Ecopetrol announced on Friday it would not renew a contract in mid-2016 under which Pacific Rubiales operates the field, putting the Canadian company's 65,000 barrel per day share of output back in Ecopetrol's hands.
Rubiales is the single most valuable asset of the Canadian company whose total output is around 145,000 barrels a day, almost all from projects in Colombia. The company faces a challenge to replace the oil field as low oil prices slash its investment, analysts say.
Pacific Rubiales still has the option of submitting a new proposal to continue operating the field under different terms, Ecopetrol said, without specifying.
Pacific Rubiales' Toronto shares ended 13 percent lower on Monday and Ecopetrol's Bogota shares down 0.53 percent, the first trading session to follow the decision on the oil field.
Research by analyst Morningstar published Friday notes that Pacific Rubiales' Colombian CPE-6 and Rio Arari blocks, with which the company has hoped to reach 120,000 barrels daily output, are producing a meager 1,500 barrels because of weather, security and environmental issues.
"To date, progress to replace the Rubiales Field production has been underwhelming," Morningstar wrote, before the Friday announcement. It also lowered its valuation to C$4 from C$6.
Morningstar questioned whether Pacific Rubiales would propose again to operate Rubiales field, stating it had abandoned development of its STAR technology it was testing to boost recovery levels.
Ecopetrol, which produces more than 70 percent of Colombia's million barrels daily output, will need to pour large amounts of increasingly scarce cash into Rubiales to maintain output.
Analyst Diego Usme of broker Ultrabursatiles said that in 2016 or 2017, the field is expected to decline to the point of being uneconomical and Ecopetrol will have difficulty extending its life to 5 to 7 years.
"You will have to invest more and more to maintain production and get licenses for water," Usme said. Water use to pressurize wells, restricted by license-limits, has been rising faster than anticipated.
Pacific Rubiales has been seeking to get around the water limitation by investing in the Agrocascada water recycling facility to potentially produce 20,000 extra barrels per day.
(Reporting by Peter Murphy; Editing by W Simon and Grant McCool)
Generated by readers, the comments included herein do not reflect the views and opinions of Rigzone. All comments are subject to editorial review. Off-topic, inappropriate or insulting comments will be removed.
RELATED COMPANIES