Croatia Could Opt for Referendum on Adriatic Gas and Oil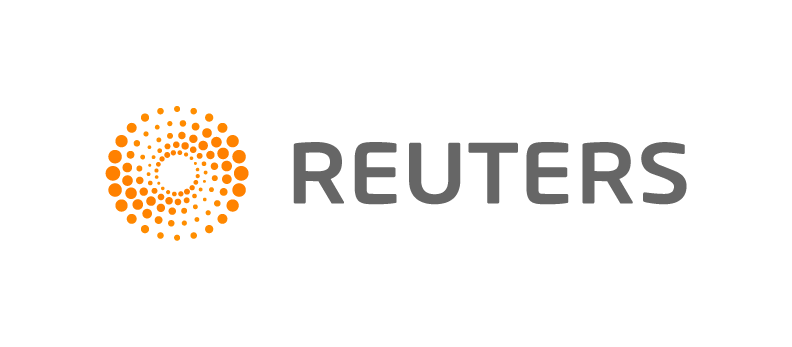 ZAGREB, March 16 (Reuters) - Croatia could hold a referendum on the planned exploitation of potential gas and oil wells in the Adriatic, Prime Minister Zoran Milanovic said on Monday, responding to growing criticism from environmental groups.
Asked about the referendum idea he had floated earlier this month, Milanovic said it was possible, but only if gas or oil is discovered in the Adriatic.
"If not, then nothing," Milanovic said during a visit to a newly opened factory in eastern Croatia, according to the government's website.
His comments are likely to worry investors awarded licences to explore the Adriatic. They come only days after the Social Democrat prime minister backtracked on plans to invite foreign companies to operate its motorways.
"If some quantities of energy resources are found, then we hold a referendum. For oil discoveries the chances are small, for gas somewhat higher. We can eventually agree not to exploit it," Milanovic said.
Local ecology groups say oil drilling in the Adriatic could harm the environment and damage Croatia's lucrative tourism industry. The government says it will require the oil companies to implement the highest standards of environmental protection.
In January Croatia awarded 10 licences for gas and oil exploration in the Adriatic and contracts are now expected to be signed in June, pending the completion of an environmental protection study.
The investment over the next four years is expected to be worth some $2.5 billion, which could help revive the newest European Union member's fragile economy, which has been in recession since 2009.
Seven licences went to a consortium of U.S.-based Marathon Oil and Austria's OMV. INA, co-owned by the Croatian government, and Hungary's MOL, won two licences, while one licence was awarded to a consortium made up of Italy's ENI and London-based Medoilgas.
Milanovic said Croatia would have to compensate the investors if it gave up oil and gas exploitation.
"We have the right to know what is below the Adriatic and after we find out how many cubic meters of gas we have, we can decide to plug it and not touch the wells any more," Milanovic said.
(Reporting by Igor Ilic; Editing by Zoran Radosavljevic and Keith Weir)
Generated by readers, the comments included herein do not reflect the views and opinions of Rigzone. All comments are subject to editorial review. Off-topic, inappropriate or insulting comments will be removed.