Careers in Sales in High Demand for N. American Oil, Gas Industry in Feb.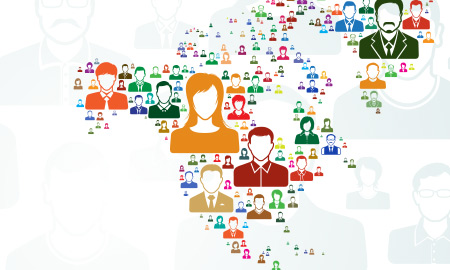 Rigzone takes a snapshot of available oil and gas jobs in North America for the month of February, and it shows that careers in sales are in highest demand.
Todd Bush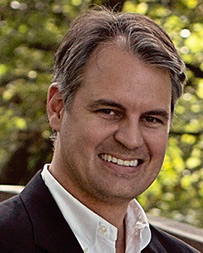 Todd Bush, Founder of Energent Group
While the entire oil and gas industry is reeling from the effects of the drop in oil prices, many individuals who have been the recipients of layoffs are left scrambling for jobs in a state of uncertainty. Oil and gas companies in North America have been laying off workers, cutting costs and suspending projects for several months now, with more anticipated until the market picks back up. However, despite some news reports and negative mindsets from some of the population, there are still oil and gas jobs available in North America. Are there a lot of people vying for these positions? Absolutely! But they're here for the taking.
In 2014, there were 36,900 new positions added in the U.S. oil and gas industry alone, according to Rigzone's 4Q Energy Trends Report. And there's also some promising news for soon-to-be graduates: oil and gas extraction is expected to be the top-paying industry for Class of 2015 graduates with a bachelor's degree, according to the National Association of Colleges and Employers (NACE) January 2015 Salary Survey.
Using Rigzone data, we've identified the jobs in highest demand in North America, based on the number of available positions. And it's clear that positions in sales reign supreme.
"Oilfield service companies are still hiring for sales careers, especially people who can help grow revenue," said Todd Bush, founder of Energent Group, a market research firm based in Houston, Texas which is focused on clients' needs for oil and gas data and research products. "Despite the downturn, we continue to see on-the-ground data that backs up what we've seen in the past: top-notch sales people will always be in demand. An effective salesperson can mean the difference between landing an elusive exploration and production client and being stuck in procurement with no end sale in sight."
According to Rigzone data, for the month of February, the O&G jobs in highest demand were in sales and marketing. Rigzone's compensation survey published in August 2014 showed that positions in sales and marketing averaged $96,960 for the 1Q and 2Q of 2014.
"In all different jobs and positions, we're seeing a push toward efficiency as everyone's being squeezed. With salespeople and field techs/engineers, everyone we talk to is focused on being efficient with their relationships and time," Bush said.
1
2
View Full Article
Generated by readers, the comments included herein do not reflect the views and opinions of Rigzone. All comments are subject to editorial review. Off-topic, inappropriate or insulting comments will be removed.