IEA Sees Renewed Pressure On Oil Prices As US Glut Worsens
by Reuters
|
Alex Lawler & Dmitry Zhdannikov
|
Friday, March 13, 2015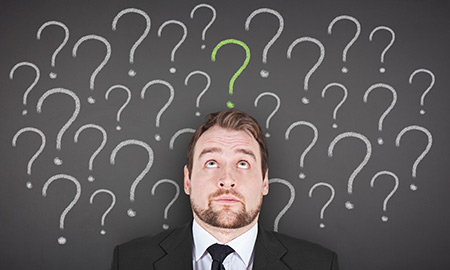 Oil prices might have stabilized only temporarily as the global oil glut is worsening due to production in the US showing no sign of slowing, the IEA says.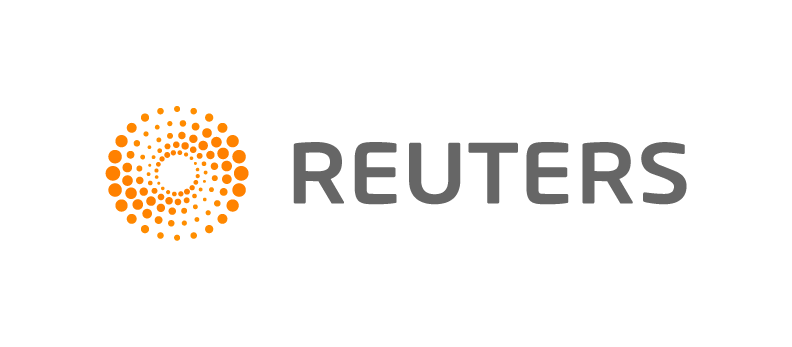 LONDON, March 13 (Reuters) - Oil prices might have stabilised only temporarily as the global oil glut is worsening due to production in the United States showing no sign of slowing, the International Energy Agency said on Friday.
The West's energy watchdog said the United States may soon run out of spare capacity to store crude, which would put additional downward pressure on prices.
That process would last at least until the second half of 2015, when U.S. oil production growth is expected to start abating.
Combined with an increase in global demand, the expected U.S. production slowdown would give some support to oil prices and respite to the oil producers' group OPEC, the IEA said.
"On the face of it, the oil price appears to be stabilising. What a precarious balance it is, however," it said in its monthly report.
"Behind the façade of stability, the rebalancing triggered by the price collapse has yet to run its course, and it might be overly optimistic to expect it to proceed smoothly."
The Paris-based IEA said steep drops in the U.S. rig count have been a key driver of the recent price rebound, which saw Brent crude rising to $60 per barrel after falling as low as $46 in January from last year's peaks of $115.
"Yet U.S. supply so far shows precious little sign of slowing down. Quite to the contrary, it continues to defy expectations," the IEA said.
In February alone, non-OPEC oil production is estimated to have risen by about 270,000 barrels per day to 57.3 million bpd, led by higher output in North America.
Global supply rose by 1.3 million bpd year-on-year to an estimated 94 million bpd in February, led by a 1.4-million-bpd gain for non-OPEC producers.
U.S. crude inventories soared due to output growth and plunging crude refinery throughputs, with seasonal and unplanned refinery outages, weak margins and high gasoline stock builds.
At last count, U.S. crude stocks stood at a record 468 million barrels, the IEA said.
"U.S. stocks may soon test storage capacity limits. That would inevitably lead to renewed price weakness, which in turn could trigger the supply cuts that have so far remained elusive," the IEA said.
"While the U.S. supply response to lower prices might take longer to kick in than expected, it might also prove more abrupt," it said, adding that growth would abate in the second half of 2015.
(Writing by Dmitry Zhdannikov; Editing by Dale Hudson)
Generated by readers, the comments included herein do not reflect the views and opinions of Rigzone. All comments are subject to editorial review. Off-topic, inappropriate or insulting comments will be removed.
RELATED COMPANIES