INSIGHT: Its Red Shirts Fading, Venezuela's Oil Giant Embraces Pragmatism
by Reuters
|
Alexandra Ulmer & Marianna Parraga
|
Friday, March 13, 2015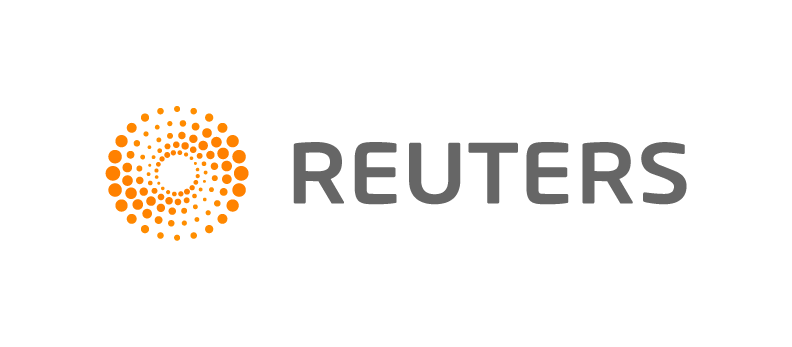 CARACAS/HOUSTON, March 13 (Reuters) - A subtle change in office attire may be the most telling symbol of a quiet revolution taking place inside Venezuela's troubled economic engine, giant oil firm PDVSA.
For years, PDVSA employees were encouraged to wear red shirts in support of late President Hugo Chavez's socialist movement. Rafael Ramirez, the former oil czar famously vowed the state-owned firm would be "redder than red" and sent workers to state rallies.
Over the past few months, however, the company's new management - led by president Eulogio del Pino, a low-profile Stanford-educated engineer - has eased up on revolutionary garb and attendance at militant gatherings, according to sources within and outside the company.
New posters inside its Caracas headquarters request employees don normal office wear, visitors say, a telltale sign of what could be the most sweeping changes in over a decade at a firm that controls the world's largest crude reserves and generated some $78 billion in exports in 2013 - 96 percent of Venezuela's hard currency revenue.
The sartorial shift symbolizes the new management's effort to regain focus at a firm that has become a haven for political friends and operatives, according to people familiar with the strategy.
It marks a sharp pivot after a decade under the helm of Ramirez as shoring up the nation's main cash cow trumps ideology in the face of the collapse in global crude prices.
The changes go well beyond the symbolic: PDVSA is granting its minority partners more financial and operational sway in joint ventures, according to sources close to the company. A dozen of those foreign oil companies are also poised to tap the most favorable exchange rate of Venezuela's complex three-tiered currency system.
1
2
3
4
5
View Full Article
Generated by readers, the comments included herein do not reflect the views and opinions of Rigzone. All comments are subject to editorial review. Off-topic, inappropriate or insulting comments will be removed.
RELATED COMPANIES