Cybersecurity Activity Generating its Own Set of Big Data
|
Wednesday, March 18, 2015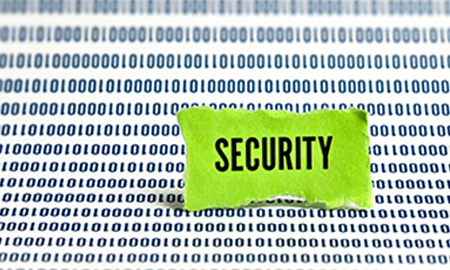 Cybersecurity analytics is generating its own Big Data, industry experts tell Rigzone.
With more data and more sources of data, cybersecurity analytics in the oil and gas industry is rapidly becoming a big problem addressed by Big Data.
The growing amount of data associated with cybersecurity analysis involves multiple types of data. These sources include structured and unstructured data such as log files, instrumentation data and network data, as well as investments by companies in intrusion detection systems, prevention detection systems, firewalls, data loss prevention centers, servers, and database applications, all which generate a lot of data, said Rene Moreda, who oversees energy and utilities for the Americas at BAE Systems Applied Intelligence, in an interview with Rigzone. Cybersecurity analytics also involves combing through data sources such as email, video surveillance feeds, geospatial information, and physical security data from access readers and logs.
"There is more data and more formats of data speeding across enterprises today," Moreda commented. "When you look at the Internet of Things and the need by companies to reduce costs and gain greater efficiencies through tools such as automation and wireless, the attack surface for oil and gas companies keeps getting bigger every day."
Big Data can be viewed from a cyber and a productivity perspective. Companies in the oil and gas industry are still delving in to how to get the most from Big Data, and how are they making themselves vulnerable to cybersecurity. Security for the cloud business model is very different from when a company has physical control over a facility.
"There are additional layers of trust and risk you have to evaluate."
To address the issue, companies will need an integrated architecture with security at the front end of the design.
Companies across the oil and gas spectrum, from upstream companies to pipelines to refineries, are looking for ways to detect and protect their businesses and assets. As more and more IP-capable sensors are eventually deployed within networks, BAE expects the volume, variety and velocity of data to keep growing.
"The Big Data approach to cyber efforts is way to develop a stronger security posture," said Moreda. "By harnessing this rich data, companies can garner insights into their vulnerabilities before cyber-attackers do."
1
2
3
View Full Article
Generated by readers, the comments included herein do not reflect the views and opinions of Rigzone. All comments are subject to editorial review. Off-topic, inappropriate or insulting comments will be removed.