Kemp: Britain's North Sea Oil, Gas Firms Must Look To Future Abroad
|
Thursday, March 12, 2015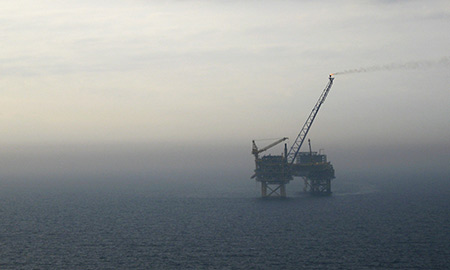 For North Sea operators and their supporters, the remaining reserves provide a compelling economic reason to keep producing to avoid leaving value locked in the ground, analyst John Kemp says.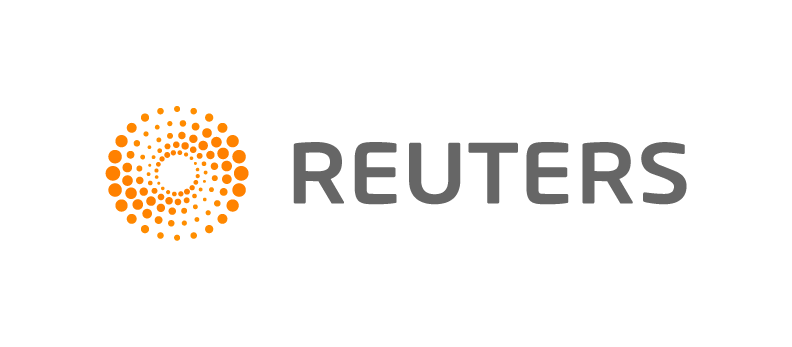 John Kemp is a Reuters market analyst. The views expressed are his own
LONDON, March 12 (Reuters) - Britain's North Sea oil and gas operators are mounting an impressive lobbying campaign to win tax concessions and other government help ahead of the final budget of this parliament on March 18.
In an editorial in Thursday's Financial Times newspaper endorsed the idea of "a new deal to keep North Sea oil flowing". The newspaper wants the complex system of tax allowances to be simplified, rates cut, and more risk-sharing between exploration companies and taxpayers.
It also wants the government to find ways to defer the decommissioning of old platforms, pipeline systems and other infrastructure - originally built to exploit giant fields like Forties and Brent discovered in the 1970s and 1980s - which are now key to the profitable exploitation of smaller finds made in recent years.
The newspaper insists "this would not be a return to a 1970s-style industrial policy, when government subsidised dying industries such as shipbuilding that were more rationally conducted overseas. It is a perfectly sensible way of maximising the value of the UK's endowment of oil reserves and also preserving the country's energy security. It would also be a way to keep existing infrastructure up and running as old wells expire."
A more cynical observer might conclude that it is exactly a return to industrial policy. And the more apt comparison is not with shipbuilding but the coal industry, which was allowed to wither in the 1980s and 1990s when it could not compete with the surge of cheap North Sea gas.
1
2
3
4
5
View Full Article
Generated by readers, the comments included herein do not reflect the views and opinions of Rigzone. All comments are subject to editorial review. Off-topic, inappropriate or insulting comments will be removed.