UK Foreign Minister Seeks India Assurance After $1.6B Cairn Tax Bill
|
Thursday, March 12, 2015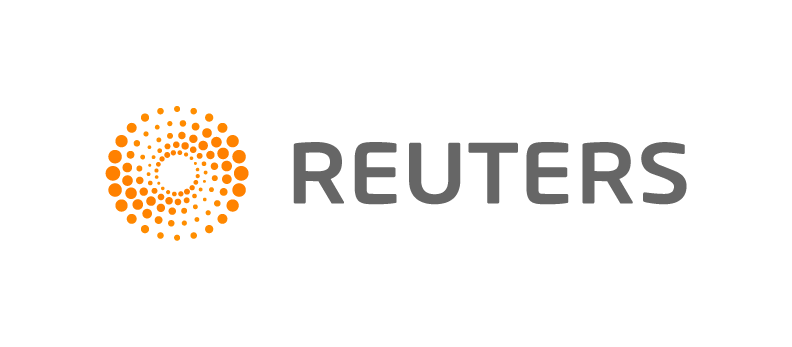 NEW DELHI, March 12 (Reuters) - Britain's foreign minister raised concerns in India on Thursday about a $1.6 billion retrospective tax bill charged to oil explorer Cairn Energy, and had been reassured there are no other such cases.
Cairn this week filed a formal dispute against the demand from India's tax department, in the latest high-profile tax row to hit Asia's third-largest economy.
Britain's Foreign Secretary Philip Hammond said Finance Minister Arun Jaitley explained that the Cairn case was started by the previous government and that New Delhi was powerless to stop it.
"The tax demand made to Cairn was very unwelcome," Hammond said after talks with Jaitley.
"I've had a very clear indication from Mr Jaitley...who is clear and categoric that this government will not be issuing any further notices under the retrospective tax legislation," he told reporters in New Delhi.
Jaitley is scheduled to arrive in London on Friday to drum up investment in his country and unveil a statue of Mahatma Gandhi, who railed against British imperialism and led India to independence.
The tax dispute is particularly embarrassing for Prime Minister Narendra Modi's government after it made promises to end the tax battles that have damaged investor sentiment.
Modi's government has sought to move towards a tax-friendly regime to boost much-needed foreign investment and reduce the tax battles that during the last government embroiled multinationals including Vodafone Group, Royal Dutch Shell, IBM Corp and Microsoft Corp.
"The new government has been keen to improve the ease of doing business for foreign investors in India...including how it deals with historic (tax) cases," said David Cornell, a London-based fund manager at India-focused Ocean Dial Asset Management.
"There is no indication yet that it is changing, apart from rhetoric."
Shares in Cairn fell to their lowest point since October 2008 on Wednesday, but were up 2.9 percent at 1337 GMT on Thursday.
Jaitley's pledge not to use the legislation to issue new tax notices does not stop the courts from pursuing cases which began under the previous administration.
"There are legacy cases that are going to have be dealt with in courts," Hammond said.
(Editing by Clara Ferreira-Marques, Frank Jack Daniel and Susan Thomas)
Generated by readers, the comments included herein do not reflect the views and opinions of Rigzone. All comments are subject to editorial review. Off-topic, inappropriate or insulting comments will be removed.