Kemp: Oil Market Shrugs Off Worries About Crude Stocks
|
Wednesday, March 11, 2015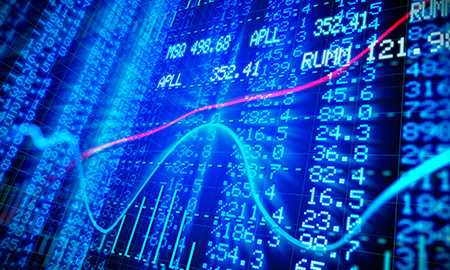 The structure of futures prices suggests traders see little danger of a storage crisis in the second half of the year, analyst John Kemp says.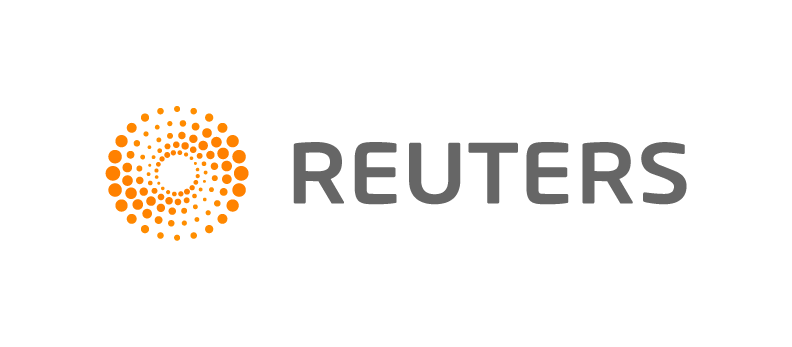 John Kemp is a Reuters market analyst. The views expressed are his own
LONDON, March 11 (Reuters) - Oil watchers have spent much of the last two months speculating about whether overproduction and the rapid accumulation of crude oil inventories in the United States would cause storage space to run out and trigger another fall in spot prices.
Commercial crude stocks held at refineries, tank farms and in pipelines across the United States have surged by more than 63 million barrels, an average of more than 6 million barrels per week, this year and are at their highest since the 1930s, according to the U.S. Energy Information Administration (EIA).
The volume of crude in storage last week was almost 80 million barrels higher than the corresponding week in 2014, and 106 million barrels above the 10-year average. (http://link.reuters.com/qym34w)
Storage facilities in the U.S. Midwest were 69 percent full, while those on the Gulf Coast were 56 percent full, the EIA reported on March 4.
PIRA, the oil market consultancy, has estimated storage facilities across the OECD will be nearly full by the end of April.
But there are several reasons to be sceptical about whether the amount of oil in storage really threatens to reach "tank tops".
1
2
3
4
View Full Article
Generated by readers, the comments included herein do not reflect the views and opinions of Rigzone. All comments are subject to editorial review. Off-topic, inappropriate or insulting comments will be removed.