Slow Year Ahead for Floating Production as Industry Downturn Bites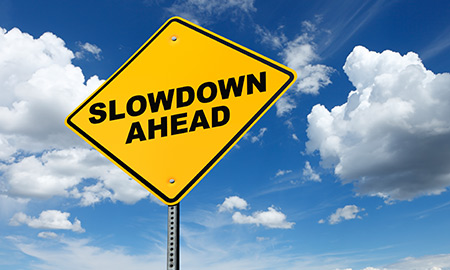 Orders for floating production systems may see a slowdown in 2015 as companies hold back on new orders amid an uncertain business environment.
Companies operating in the global floating production sector will not escape unscathed in the current petroleum industry downturn as new orders are expected to slow down this year amid potential delay in project sanctions by field operators, according to industry consultants.
Studies by two consultancies – Energy Maritime Associates (EMA) and U.K.'s Douglas-Westwood – revealed that global demand for floating production systems (FPS) will be relatively weak this year.
With overall sentiments in the petroleum industry turning negative due to the downtrend in oil prices, field operators appear reluctant to commit to project sanctions as they hold out for lower development costs in the present market.
"People expect that the tendering and enquiry activity [for FPS] will slow down in 2015 but that it will not drop off completely," EMA's Managing Director David Boggs told participants present at the Singapore Offshore Finance Forum in February.
Given cost deflation, petroleum firms will sanction projects only when "they can get the best deals … in 2015 they will continue to do studies and continue to get pricing so that when they are finally ready to move ahead they can do so relatively quickly," he added.
Such observation was shared by Douglas-Westwood's Balwinder Rangi, who said in the company's "World Floating Production Market Forecast 2015-2019" released Feb. 24 that "the outlook this year for orders is poor ... [with] declining number of orders for 2015 and subsequent installation decline in 2018."
Longer-Term Outlook More Optimistic
Despite the prevalent pessimism in the FPS market this year, most industry watchers expect the longer-term outlook for the sector to be relatively bullish given increasing demand for hydrocarbon resources globally.
1
2
3
4
5
View Full Article
Generated by readers, the comments included herein do not reflect the views and opinions of Rigzone. All comments are subject to editorial review. Off-topic, inappropriate or insulting comments will be removed.