Oil Directorate: Norway's Oil Investment Forecast May Have To Be Cut
by Reuters
|
Wednesday, March 11, 2015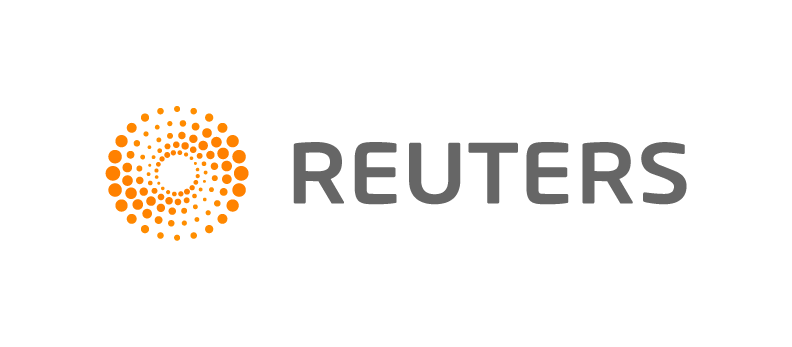 OSLO, March 11 (Reuters) - Norwegian oil investments may drop more than earlier expected if oil prices stay at their current level, as the most recent projections were based on much higher crude prices, Bente Nyland, the head of the Norwegian Oil Directorate said.
"The investment forecast was based on an oil price of around $85-$90 per barrel and it might have to be revised if the oil price stays at this level," Nyland said.
Brent crude was trading below $57 per barrel on Wednesday.
The NPD earlier predicted that investments would drop around 15 percent this year and by an additional eight percent to 2017 before a moderate increase in 2018.
(Reporting by Stine Jacobsen)
Generated by readers, the comments included herein do not reflect the views and opinions of Rigzone. All comments are subject to editorial review. Off-topic, inappropriate or insulting comments will be removed.