Cairn Energy Disputes Indian Taxman's $1.6B Demand
by Reuters
|
Karolin Schaps and Sumeet Chatterjee
|
Wednesday, March 11, 2015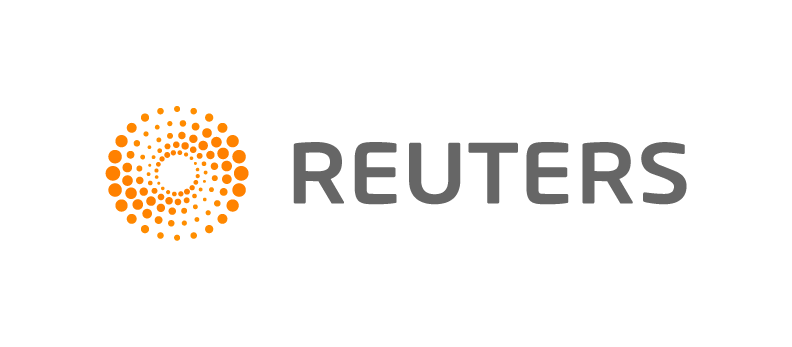 LONDON/MUMBAI, March 11 (Reuters) – Oil explorer Cairn Energy Plc has filed a formal dispute against a demand for more than $1.6 billion from the Indian tax department, in the latest high-profile tax row to hit Asia's third-largest economy.
News of the potentially costly tax liability, which dates back to the 2007 listing of what was then its Indian operation, wiped almost a fifth off the value of Cairn shares on Wednesday, taking them to their lowest point since October 2008.
Cairn joins a slew of multinational firms including Vodafone Group Plc, Royal Dutch Shell Plc, IBM Corp and Microsoft Corp, that have fallen foul of India's tax collectors in recent years.
This latest dispute comes after the Indian government, led by Prime Minister Narendra Modi, had sought to reduce tax-related litigation and move towards a tax-friendly regime to boost much-needed foreign investment.
A few foreign companies including Vodafone and Shell have won favourable rulings in Indian courts on some tax claims, but many cases are still to be settled.
"This was unexpected and contradicts the taxation policy soundings from the Modi administration since its election in 2014," brokerage Investec said in a note on Wednesday. "This leads us to believe that the case could become political."
In a statement late on Tuesday, Cairn said the tax investigation related to transactions carried out to reorganise the company's structure to prepare for Cairn India Limited's stock market flotation in 2007.
1
2
View Full Article