Kemp: OPEC Is Winning Its Battle With US Shale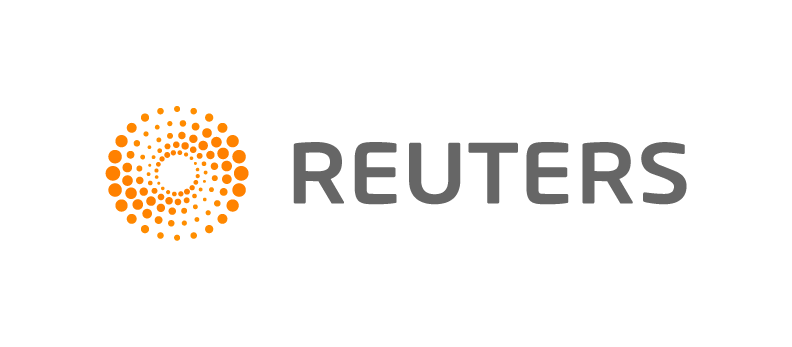 John Kemp is a Reuters market analyst. The views expressed are his own
LONDON, March 10 (Reuters) - U.S. shale producers are falling behind in the Red Queen's Race as the downturn in drilling means that new oil production is failing offset falling output from existing wells.
The famous race is named after the scene from Lewis Carroll's novel "Through the Looking-Glass", in which the Red Queen warns Alice: "It takes all the running you can do, to keep in the same place. If you want to get somewhere else, you must run twice as fast."
The race is a metaphor for the relationship between increased oil production from newly drilled wells on the one hand and declining output from old wells on the other.
The net result is that the downturn in drilling is threatening to cut output for the first time since the start of the shale revolution.
Other forms of oil production, notably from offshore fields in the Gulf of Mexico, will continue to increase in the next few months. But in the shale sector, the Organization of the Petroleum Exporting Countries (OPEC) has won its battle with U.S. shale producers and forced output growth to a standstill.
By refusing to cut its own output in November and allowing prices to fall sharply, OPEC has attempted to force shale producers to curb their rapidly swelling output.
1
2
3
View Full Article
Generated by readers, the comments included herein do not reflect the views and opinions of Rigzone. All comments are subject to editorial review. Off-topic, inappropriate or insulting comments will be removed.
RELATED COMPANIES