Cairn Bucks Trend by Increasing Oil Exploration Budget
by Reuters
|
Tuesday, March 10, 2015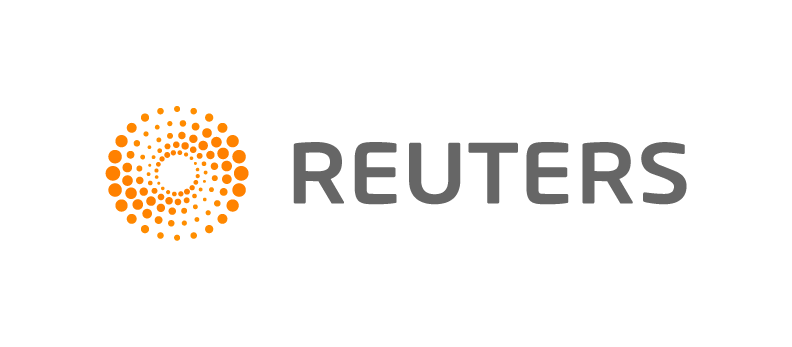 LONDON, March 10 (Reuters) – Oil explorer Cairn Energy has bucked the industry trend by announcing an increase to its exploration budget for this year to drill more wells in Senegal where it made some promising discoveries last year.
Oil companies have slashed exploration budgets this year to focus on projects that offer more immediate returns as a steep fall in oil prices since mid-2014 has tightened profit margins.
Yet Cairn announced a $75 million increase to its 2015 exploration budget set at $185 million, $135 million of which will go to its West African projects.
"We all recognise that (the Senegal) discoveries, in the longer term, are potentially transformational for Senegal as a country, as well as for Cairn," said Chief Executive Simon Thomson in a statement.
The company said it planned to drill at least three more wells offshore Senegal this year.
"The key value driver in 2015 will be the $95 million to be spent on a 3-well follow-up campaign offshore Senegal to begin in 2015," said analysts at Jefferies who rate Cairn a "buy".
Shares in the oil explorer were trading 4.6 percent lower at 0851 GMT.
The company, which currently has no revenue as it focuses purely on exploration, managed to reduce losses after tax in 2014 to $381 million from a loss of $556 million a year earlier.
Cairn said its net cash balance stood at $869 million at the end of 2014, putting it in a solid financial position ahead of expected first oil sales from its Kraken and Catcher North Sea projects in 2017.
Cairn has been unable to sell a 10 percent share it holds in Cairn India which was worth around $703 million at the end of last year.
(Reporting by Karolin Schaps; editing by Jason Neely)
Generated by readers, the comments included herein do not reflect the views and opinions of Rigzone. All comments are subject to editorial review. Off-topic, inappropriate or insulting comments will be removed.