Kuwait Expects OPEC to Continue Policy beyond June
by Reuters
|
Tuesday, March 10, 2015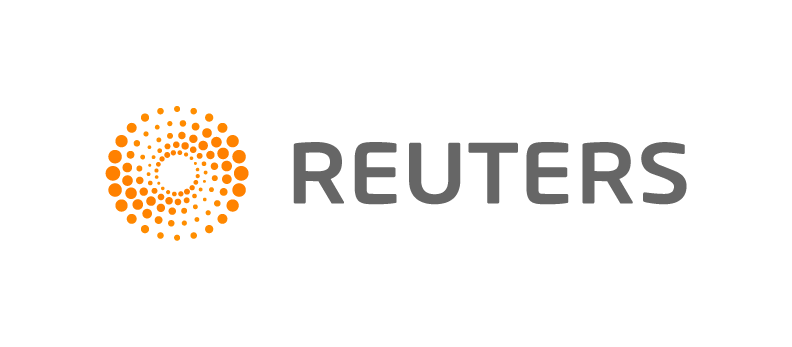 DOHA, March 10 (Reuters) – OPEC is likely to maintain its production policy at a meeting in June, Kuwait's OPEC governor said on Tuesday in the first public comment on what would be a crucial decision to determine the direction of global oil prices in the second half of the year.
Many OPEC oil ministers including Saudi Arabia's Ali al-Naimi have defended the organisation's November decision not to cut production but instead defend market share and curtail the output of more expensive producers such as the United States.
The accord sent oil prices below $50 per barrel, extending a sharp decline that began in June amid a global glut of crude.
The Organization of the Petroleum Exporting Countries has said it believes the oversupply, as much as 1.5 million barrels per day, will evaporate as oil demand picks up and U.S. oil production growth slows, with companies drilling fewer wells.
However, should U.S. oil producers prove more resilient than OPEC expects, the glut could persist and even be further aggravated if Western powers and Iran reach a nuclear deal allowing Tehran to increase its oil exports.
A deadline for a framework agreement on Iran's nuclear programme between Tehran and six major powers is set for March, with a deadline for a full deal hoped for in June - the same month as the next scheduled OPEC meeting.
On Tuesday, Kuwait's OPEC governor Nawal Al-Fuzaia said at an energy conference in Qatar that she thought OPEC would maintain its policy at the next meeting in Vienna on June 5.
1
2
3
View Full Article
Generated by readers, the comments included herein do not reflect the views and opinions of Rigzone. All comments are subject to editorial review. Off-topic, inappropriate or insulting comments will be removed.