Africa's Oil 'Sweet Spots' Still Viable After Price Rout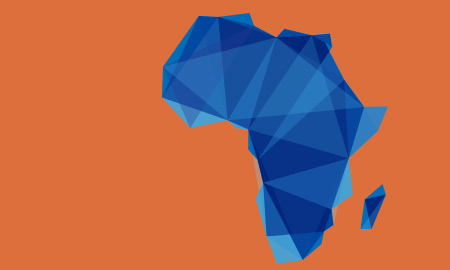 African oil explorers will keep drilling in select locations such as onshore East Africa and less-complex projects offshore West Africa.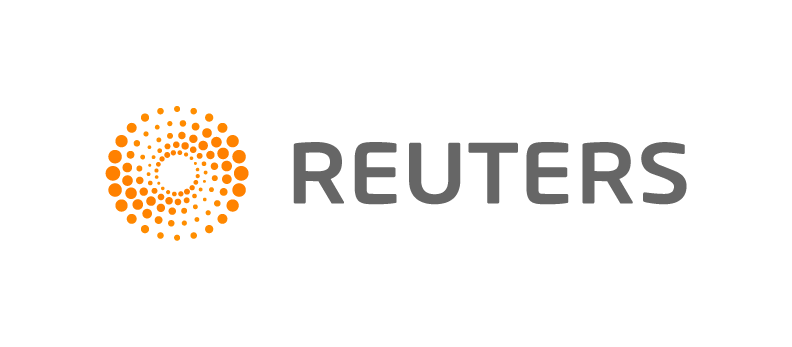 DAKAR, March 10 (Reuters) – African oil explorers will keep drilling in select locations such as onshore east Africa and less complex projects off the West African coast even with oil at $60 a barrel, executives and analysts told Reuters.
But they warned that African governments with reserves in less attractive locations should revise terms now or forfeit the investment, leaving the oil and gas underground.
"There are still some exciting areas in Africa like east Africa and in particular the onshore areas," said Aidan Heavey, CEO of one of Africa's biggest explorers Tullow Oil, referring to drilling projects in Kenya and Uganda. "This is certainly not the end of African oil - far from it."
Oil prices have collapsed from $115 a barrel in June, prompting oil firms to slash hundreds of millions of dollars from exploration budgets, hitting relatively expensive African projects hard. Tullow has cut its budget from a peak target of $1 billion to around $200 million this year, mostly focused on Kenya, although it may double from next year.
Stuart Lake, CEO of African Petroleum, which has licences offshore Senegal and Ivory Coast in the West Africa Transform Margin, says the firm has no plans to cancel projects in an area he called one of Africa's "sweet spots".
"It's an area that is oil-rich with little gas and it's cheap to drill," said Lake, pointing to two Cairn finds in Senegal. He said the mothballing of projects further south had dragged down rig rates, saying costs were now around $35-$50 million per well versus $200 million in Angola.
Low operating costs of around $10 a barrel for Ghana's Jubilee field will mean cuts have a limited impact there, said Jacques Verreynne, an economist at NKC Independent Economists.
1
2
View Full Article
Generated by readers, the comments included herein do not reflect the views and opinions of Rigzone. All comments are subject to editorial review. Off-topic, inappropriate or insulting comments will be removed.