US Declares Venezuela A Threat, Sanctions Top Officials
by Reuters
|
Jeff Mason & Roberta Rampton
|
Monday, March 09, 2015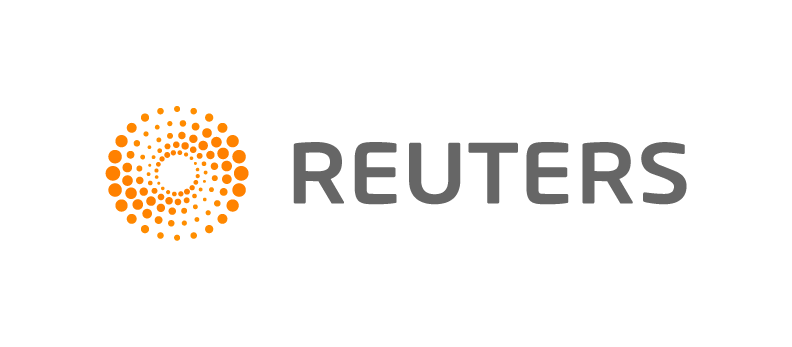 WASHINGTON, March 9 (Reuters) - The United States on Monday declared Venezuela a national security threat and ordered sanctions against seven officials in the worst diplomatic dispute with the oil-rich country since socialist President Nicolas Maduro took office in 2013.
President Barack Obama issued and signed the executive order, which senior administration officials said did not target the energy sector or Venezuela's broader economy. The move raises tensions between Washington and the OPEC member just as U.S. relations with Cuba, another longtime U.S. foe in Latin America, are set to be normalized.
Declaring a country a national security threat is the first step in starting a sanctions regime. The same process has been followed with countries such as Iran and Syria, U.S. officials said.
The White House said the executive order targeted people whose actions undermined democratic processes or institutions, had committed acts of violence or abuse of human rights, were involved in prohibiting or penalizing freedom of expression, or were government officials involved in public corruption.
"Venezuelan officials past and present who violate the human rights of Venezuelan citizens and engage in acts of public corruption will not be welcome here, and we now have the tools to block their assets and their use of U.S. financial systems," White House spokesman Josh Earnest said in a statement.
"We are deeply concerned by the Venezuelan government's efforts to escalate intimidation of its political opponents. Venezuela's problems cannot be solved by criminalizing dissent," he added.
Venezuelan Foreign Minister Delcy Rodriguez told reporters that Caracas would respond to the U.S. move soon.
1
2
3
View Full Article
Generated by readers, the comments included herein do not reflect the views and opinions of Rigzone. All comments are subject to editorial review. Off-topic, inappropriate or insulting comments will be removed.