Progress, Challenges Seen in Implementing Digital Oilfield Technology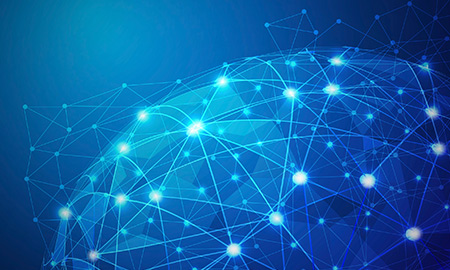 The oil and gas industry is only halfway in its journey towards implementing and gaining value from digital oilfield technology.
The oil and gas industry's progress in implementing digital oilfield technology into their operations can be summed up in a quote by science fiction writer William Gibson – "The future is already here, it's just not evenly distributed."
Some players in the oil and gas industry have successfully "crossed the chasm" in implementing digital oilfield technology, but others still lag behind, Jim Crompton, an exploration and production industry veteran who now works with Noah Consulting, told attendees at the Society of Petroleum Engineers' (SPE) Digital Energy Conference & Exhibition near Houston earlier this week.
Crompton contrasted the companies represented at the SPE event – who are true believers in digital oilfield technology – with companies in attendance at a recent small producers' digital energy conference. Eighty percent of the operators in this market segment still operate on paper. The next big technology that these companies seek to implement is a tablet-based system for operator and lease information. These companies – whose assets include between 100 and 1,000 stripper wells and 400 barrels per day (bpd) to 2,000 bpd of oil production.
"It makes you realize how complex and diverse this industry is," Crompton noted.
While other companies are awash in digital data, others still see SCADA as the next wave of technology.
Development of digital oilfield technology has been underway for the past 15 years, but it's only been in the past few years that industry has started to trust and successfully use this technology.
Successfully implementing a digital oilfield program is not which company has bought the latest, coolest gadgets, or has the most data, it's what they do with their technology and information, Compton noted. The idea behind the digital oilfield is about transforming the way the oil and gas industry does business.
1
2
3
4
View Full Article
Generated by readers, the comments included herein do not reflect the views and opinions of Rigzone. All comments are subject to editorial review. Off-topic, inappropriate or insulting comments will be removed.