Indonesia Considers Turning SKK Migas into State-Owned Enterprise
by Chee Yew Cheang
|
Rigzone Staff
|
Friday, March 06, 2015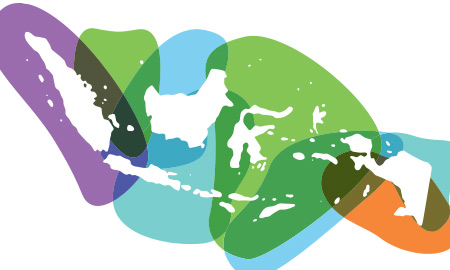 Indonesia considers turning the country's upstream oil and gas regulator SKK Migas into a state-owned enterprise.
Indonesia's upstream petroleum regulator Special Task Force for Upstream Oil and Gas Business Activities (SKK Migas), may be transformed into a state-owned business entity as the government hopes to improve the efficiency of the corruption-tainted organization in the country's energy sector, local daily Jakarta Globe said Thursday.
The government of Joko Widodo, who took over as Indonesian president in late October 2014, intends to turn SKK Migas into a state-owned enterprise (SOE) by the end of March, with the move expected to allow the organization to issue global bonds to boost upstream oil and gas exploration and development.
"Hopefully it will be finalized by this March," Indonesian Energy and Mineral Resources Minister Sudirman Said was quoted as saying by the Jakarta Globe.
Sudirman added that the decision to turn SKK Migas into a SOE was made after taking the business considerations into account.
"It's better to operate it (SKK Migas) as a business entity. Concept-wise it's in line with what we already had in mind."
The government will ensure that SKK Migas is kept separated from state-owned oil and gas company Pertamina, which Sudirman commented should "focus on becoming an operator, as an oil company that must continue to improve its competitiveness."
In recent months, the government has stepped up efforts to restore confidence in investing in Indonesia's upstream oil and gas sector, an urgent issue as the industry had been plagued by regulatory, legal and contractual uncertainties as well as graft at the energy ministry and the agencies under the latter's charge including SKK Migas.
1
2
View Full Article
Generated by readers, the comments included herein do not reflect the views and opinions of Rigzone. All comments are subject to editorial review. Off-topic, inappropriate or insulting comments will be removed.
RELATED COMPANIES