Government: Bids on Peru's Biggest Oil Block to Start in April
by Reuters
|
Thursday, March 05, 2015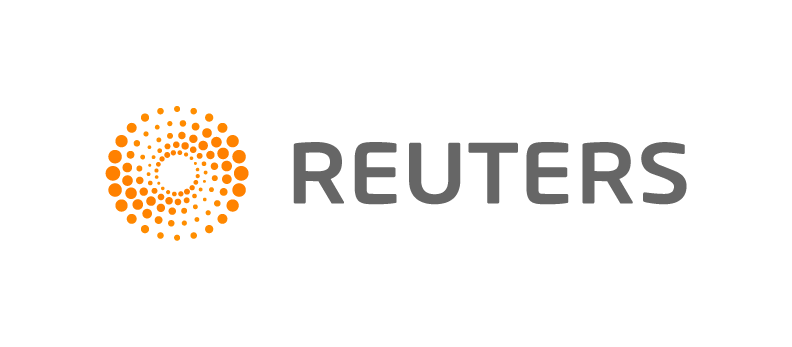 LIMA, March 5 (Reuters) - Bidding on the rights to develop Peru's biggest oil block will begin next month, and a winner will likely be announced in August, state energy agency Perupetro said on Thursday.
April 13 is the tentative date set for the start of bidding, but the government must first wrap up negotiations with indigenous groups over pollution, Perupetro president Luis Ortigas said, adding that an agreement is expected next week.
"If by chance that gets held up, we're going to have problems," Ortigas said by telephone.
Additional talks over plans for the oil block will take place during the bidding process, he added.
A Peruvian law called "prior consultation" requires the government to discuss new projects with indigenous groups that might be affected.
Oil block 1-AB, also known as 192, typically produces between 15,000 and 17,000 barrels of oil per day in Peru's northern Loreto region.
Argentine energy company Pluspetrol has operated the oilfield since 2001 after buying it from Occidental Petroleum Corp. Its contract ends in August.
Pluspetrol has faced protests by indigenous groups demanding compensation for pollution and land use, and Achuar activists in the Corrientes River basin have closed at least six productive wells since Feb. 25.
Achuar communities announced earlier on Thursday that they had reached a settlement for an undisclosed sum with Occidental, which they said polluted their lands while operating the block from 1971 to 2000.
Ortigas expects the new operator of oil block 192 to be announced on Aug. 13. He said previously that several foreign oil companies were interested in the concession.
(Reporting By Teresa Cespedes. Editing by Andre Grenon)