Oil Price Plunge Pulling Calgary's Housing Market Down With It
|
Thursday, March 05, 2015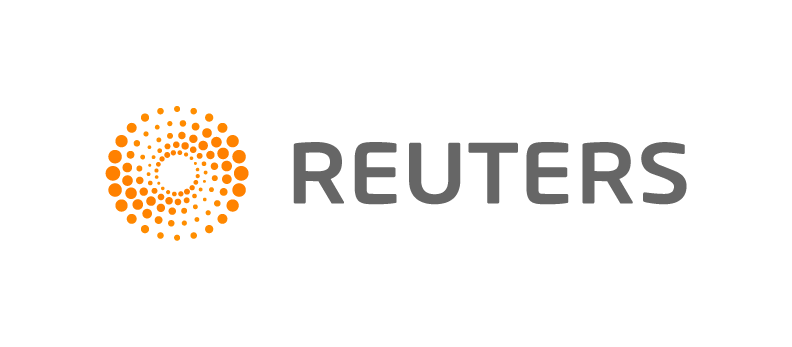 CALGARY, Alberta, March 5 (Reuters) - A year ago, one of the hottest parts of Canada's red-hot housing market was Alberta's oil capital of Calgary, where cash-rich consumers fought for the fanciest home on the block. Now, a plunge in crude prices is pulling the housing market with it.
While realtors in Calgary are loathe to admit the tide has turned, sellers are no longer in the drivers' seat and buyers are biding their time in hope of a real estate slump.
Sales in Calgary, the corporate center of Canada's oil industry, were down 34 percent in February compared to the same period last year, according to data from the Calgary Real Estate Board. Meanwhile, the price for benchmark U.S. crude oil has more than halved since last June.
Active listings have more than doubled since February 2014 as homeowners hurry to get their homes on the market before jobs losses hit hard and prices sink further.
The price for the average Calgary home dropped 4.3 percent from a year earlier to C$462,108, the largest year-on-year drop since July 2009. February's drop was the second consecutive monthly decline in year-over-year prices, and the first back-to-back slide since June and July of 2011.
It is a rare decline in a country that has seen home prices climb steadily for more than five years and double in the last decade.
In contrast, the Greater Toronto Area saw average year-on-year selling prices rise 7.8 percent in February and homes sales climb 11.3 percent, according to the Toronto Real Estate Board. Active listings for the month fell 8.7 percent compared with February 2014.
1
2
3
4
View Full Article
Generated by readers, the comments included herein do not reflect the views and opinions of Rigzone. All comments are subject to editorial review. Off-topic, inappropriate or insulting comments will be removed.