Genel Expects Regular Payments from Iraqi Kurdistan During 2015
|
Thursday, March 05, 2015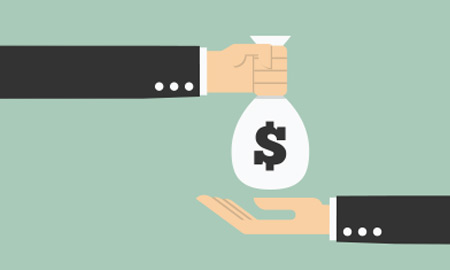 Genel Energy, still owed $233 million for oil it has sold so far to the Kurdistan Regional Government, expects regular payments from the KRG during 2015.
Africa and Kurdistan-focused independent oil producer Genel Energy expects to receive regular payments for exports from the Kurdistan Regional Government during 2015, the firm said Thursday. However, it also reported that it was still owed $233 million for oil it has sold so far to the KRG.
Reporting its results for 2014, Genel revealed that its production during 2014 increased to 69,400 barrels of oil per day (bopd), compared to 44,000 bopd in 2013. Genel's revenues during the year increased to $519.7 million (2013: $347.9 million), while the firm registered a pre-tax loss of $312.8 million compared to a profit of $186.5 million the year before.
Genel CEO Tony Hayward said in a statement that the first quarter of 2015 saw the company step up the domestic monetization of its Kurdish production.
"Given that this production is amongst the lowest-cost in the world, and domestic realizations strong, this provides a significant interim source of revenue until predictable export payments are in place. We expect to receive regular payments for exports as we move through 2015," he added.
Asked to explain why Genel was so confident about the advent of regular payments from the KRG, a company spokesman explained to Rigzone that the Kurds are planning to significantly increase the region's production from a current level of 500,000 bopd throughout this year and this means payments from Iraq to the KRG for Kurdistan's contribution to total Iraqi oil production would be more likely.
"The financial situation in the Kurdistan Region of Iraq is a lot better than it has been for some time," the spokesman said.
Oil sector analysts at London-based Westhouse Securities commented in a brief research note:
"Regular domestic sales at parity price (with Brent export netback) has provided a bridge to anticipated export payments and helped alleviate some of the market's concern over near-term cash generation. The Iraq budget passed into law in February 2015, enabling the financial implementation of an interim oil deal between the KRG and the Iraqi government and we expect progress will be made towards regular export payments in 2015."
Generated by readers, the comments included herein do not reflect the views and opinions of Rigzone. All comments are subject to editorial review. Off-topic, inappropriate or insulting comments will be removed.