Kemp: Lessons For US Oil Production From The Gas Industry
|
Wednesday, March 04, 2015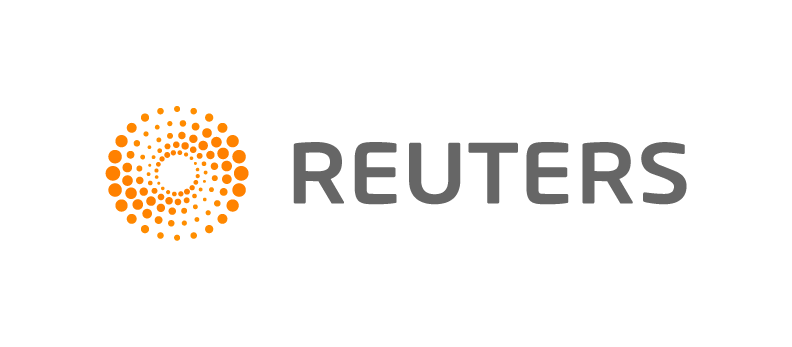 John Kemp is a Reuters market analyst. The views expressed are his own
NEW YORK, March 4 (Reuters) - The United States produced a record 25.7 trillion cubic feet of natural gas in 2014 according to preliminary estimates published by the Energy Information Administration (EIA) on Feb 27.
Gas production has risen 27 percent since 2008 even though the number of rigs employed drilling for gas has declined by more than 80 percent over the same period (http://link.reuters.com/sub34w).
Continued growth in output despite a sharp drop in rigs and depressed gas prices is often cited as a warning not to rely on rig counts to forecast future production.
The gas industry's experience is especially relevant now given the plunge in oil prices and new drilling since June 2014.
But the real lessons from the gas industry are more complicated and underscore the complicated relationship between prices, drilling and production.
Lessons For Oil
The gas industry's experience holds two lessons for oil production.
1
2
3
4
5
View Full Article
Generated by readers, the comments included herein do not reflect the views and opinions of Rigzone. All comments are subject to editorial review. Off-topic, inappropriate or insulting comments will be removed.