Oil Producer Afren Defaults on 2016 Bonds
by Reuters
|
Wednesday, March 04, 2015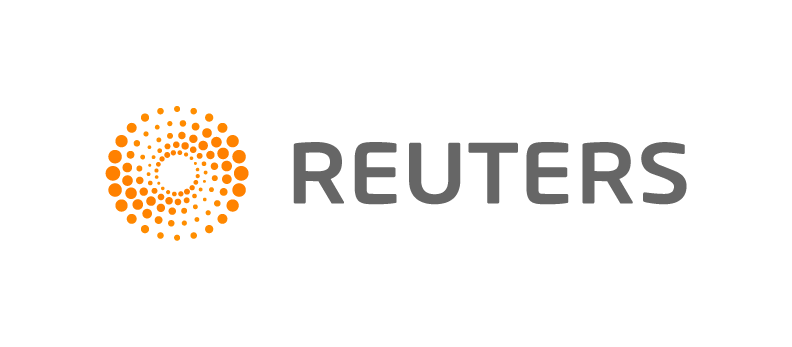 March 4 (Reuters) – Debt-laden oil producer Afren Plc has defaulted on its 2016 bonds after declining to make a $15 million interest payment in order to preserve cash pending completion of a review of its capital structure.
The company said any restructuring or additional funding deal with bondholders could result in the issue of new equity, which would "substantially dilute the interests of the company's current shareholders".
Afren's shares fell as much as 50 percent in early trading on Wednesday on the London Stock Exchange.
Afren, which has most of its oilfields in Nigeria, has lost more than 90 percent of its market value since the end of July, hit by a slump in oil prices, the dismissal of top executives and the absence of proven or probable reserves at a field in Iraqi Kurdistan.
The interest payment on the 2016 notes had originally been due on Feb. 1. The company was granted a 30-day grace period, which expired on Tuesday.
While the non-payment would result in a default under the 2016 notes, Afren said it would have no immediate obligation to repay the notes. The non-payment will not result in any cross-default on its other debt facilities.
Afren's gross debt stood at about $1.15 billion as of Sept. 30.
Afren's shares were down 19 percent at 7.3 pence as of 0846 GMT.
(Reporting by Roshni Menon in Bengaluru; Editing by Robin Paxton)
Generated by readers, the comments included herein do not reflect the views and opinions of Rigzone. All comments are subject to editorial review. Off-topic, inappropriate or insulting comments will be removed.
RELATED COMPANIES