Sources: In OMV poker, CEO Roiss Might Stay beyond June Exit Deadline
by Reuters
|
Shadia Nasralla and Alexandra Schwarz-Goerlich
|
Tuesday, March 03, 2015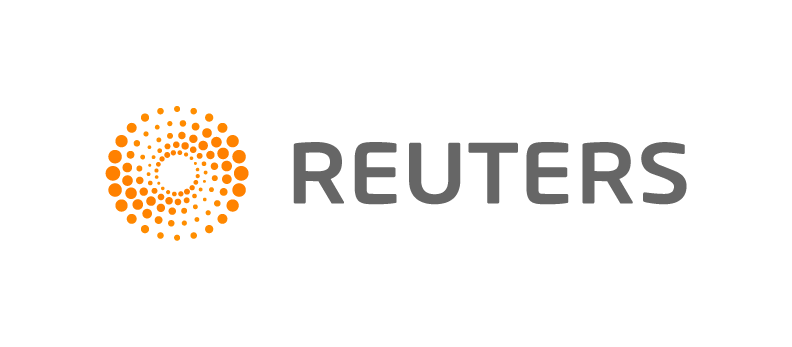 VIENNA, March 3 (Reuters) – Gerhard Roiss, chief executive of Austrian energy group OMV, might stay on beyond a June deadline that cut his original contract short after management infighting, sources have told Reuters.
No decision has been taken yet, they said.
OMV, which placed its bets largely on expensive projects in the North Sea, had been forced to slash its ambitious investment programme due to plummeting oil prices and its ailing gas segment.
Roiss and the former head of the gas segment, Hans Peter Floren, clashed ahead of a decision last year to fold OMV's gas division into a new downstream segment, eliminating Floren's job.
The quarrels played out via the media to the dismay of OMV's main shareholders , Austria and Abu Dhabi's IPIC, and its works council, according to sources close to the company.
Last October, Roiss's contract was cut short by almost two years to end in June.
Roiss's successor might be an energy specialist or a politically well-connected Austrian. But with the June deadline looming large and no official top candidate emerging, sources with knowledge of the matter say Roiss might stay on after all.
"In the middle of a crisis, it would be dangerous and irresponsible to bring in new leadership," one source said.
Two sources familiar with the matter said that after Floren's exit, there remained little reason for Roiss to hurry out as well. OMV declined to comment.
Top management will be discussed at OMV's supervisory board meeting on March 18, but all options are still on the table, one source with knowledge of the matter said, stressing no decision had yet been taken.
OMV Chairman Rudolf Kemler told newspaper Die Presse that someone was "trying to exert pressure on the supervisory board of OMV to change decisions that have already been taken".
Kemler also heads the state holding company OIAG, OMV's biggest shareholder. The process of finding Roiss's replacement is complicated by the fact that Austria last month decided to overhaul OIAG this year.
In any case, Kemler, who told Die Presse OMV's supervisory board "in today's line-up" would not give in to the "scheming" around Roiss' succession, will be out of his job in October.
(Editing by Tom Heneghan)
Generated by readers, the comments included herein do not reflect the views and opinions of Rigzone. All comments are subject to editorial review. Off-topic, inappropriate or insulting comments will be removed.