India Widens Oil Leaks Probe to Defence Ministry; Security Concerns Grow
by Reuters
|
Nidhi Verma & Rupam Jain Nair
|
Tuesday, March 03, 2015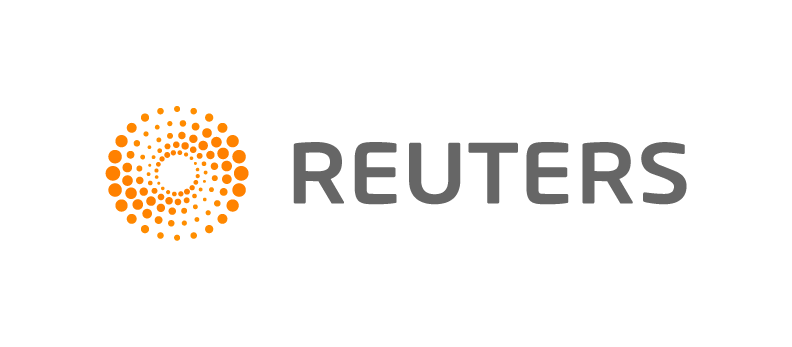 NEW DELHI, March 3 (Reuters) - India has widened an investigation into leaks of confidential documents from its oil ministry to include the defence ministry, raising fears that other secrets vital to national security may have fallen into the wrong hands.
The scandal has engulfed the oil ministry since the arrest two weeks ago of low-level staff suspected of stealing secret documents and selling them to journalists who styled themselves as high-profile industry consultants.
So far, investigators have focused on how that information was, in turn, used by some of India's biggest oil companies to pre-empt unfavourable decisions or hurt rivals.
There are also fears that secrets may have fallen into the hands of foreign intelligence agencies, with investigators saying the group's network extended across the government.
"These men had tentacles spread in multiple government offices and it was easy for them to form a network," said one police officer involved in the investigation, who declined to be identified because he was not authorised to speak on the record.
Among the documents recovered are correspondence signed by Prime Minister Narendra Modi's top aide, proposals for the annual budget and a presentation on the foreign unit of state oil firm ONGC.
Over the weekend, investigators found documents on India's coal production and power projects. Details of a defence ministry audit are also believed to have been leaked by a casual worker employed by the government's audit office.
1
2
3
4
View Full Article
Generated by readers, the comments included herein do not reflect the views and opinions of Rigzone. All comments are subject to editorial review. Off-topic, inappropriate or insulting comments will be removed.